The Minnesota Twins today announced that bidding has started on a one-of-a-kind auction to raise funds for the Minnesota Twins Community Fund at www.twinsbaseball.com. Fans can now bid on an official Major League baseball autographed by both reality TV star Kim Kardashian and soon-to-be former husband and Minneapolis, Minnesota native Kris Humphries.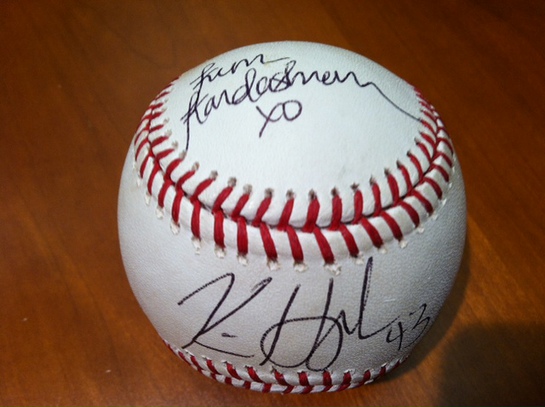 "We have as far as we know, a one-of-a-kind item – a baseball with both of their signatures which we believe is best used to raise incremental funds for the good works of the Community Fund," said Kevin Smith, executive director of public affairs for the Twins.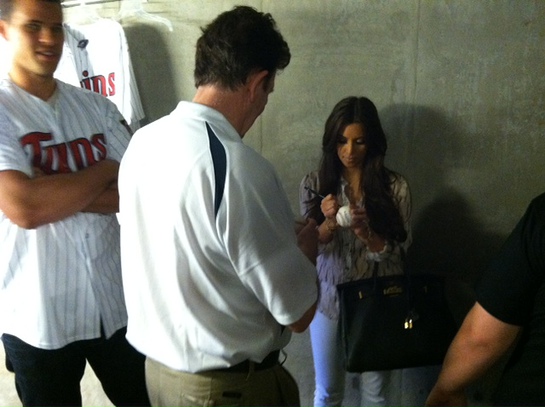 The baseball up for auction was signed by the ill-fated couple prior to the Friday July 1, 2011 game at Target Field. Kris Humphries threw out a ceremonial first pitch that evening. Fans now have the opportunity to bid on this unique piece of memorabilia with proceeds benefitting the Minnesota Twins Community Fund.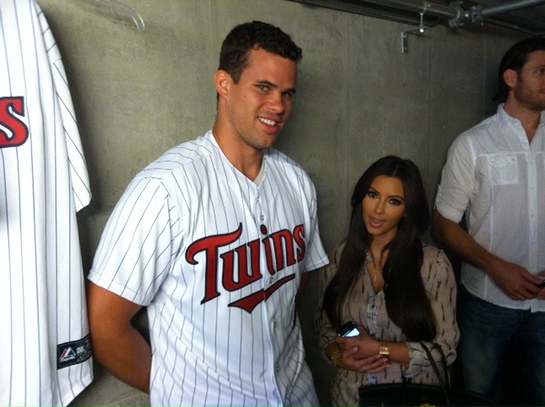 Established as a nonprofit organization in 1991, the mission of the Twins Community Fund is to enrich local and regional communities by providing resources for the healthy development of children and families through and association with baseball, softball and the Minnesota Twins.
The auction will end on Tuesday, Feb. 14 at 3 p.m. CT. Find out more here.