Hugh Laurie from House, Lea Michele and Cory Monteith from Glee, and John Noble from Fringe, are just a few of the celebrities that signed a first edition Schwinn beach cruiser for the world's largest conservation organization, The Nature Conservancy.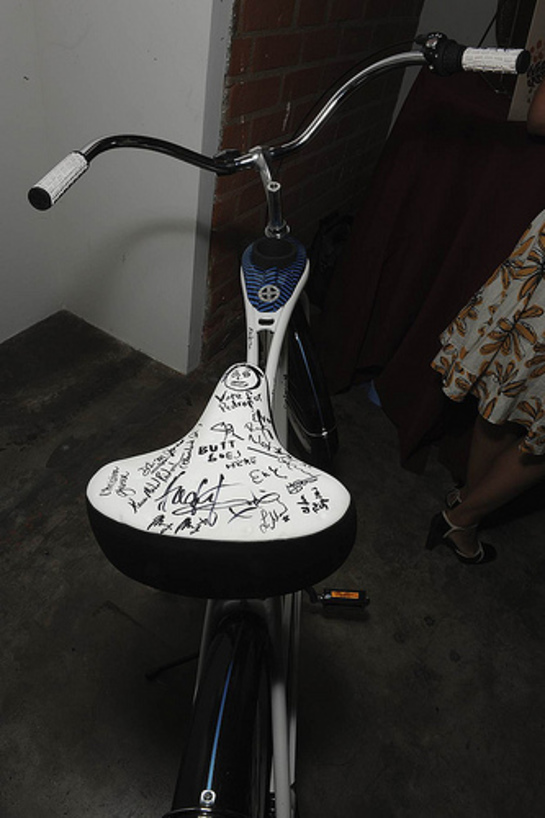 Other stars who signed this one-of-a-kind bike include: Jake Johnson and Max Greenfield from New Girl, Howie Mandel from Mobbed, and Kristi Lauren and Aisha Dee from I Hate My Teenage Daughter.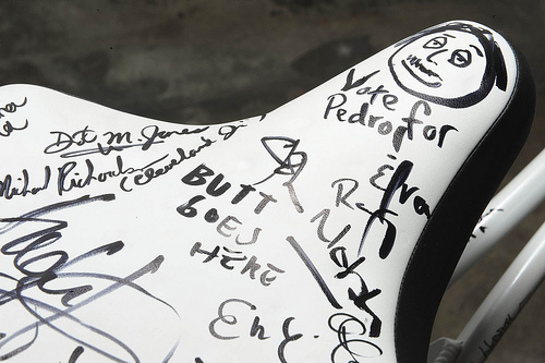 The Nature Conservancy wants to encourage people to bike more often so we can all breathe cleaner air, so they're giving away this cruiser – signed by 26 celebrities – to one lucky Californian. Biking is not only green, but the bike itself it green. Made from eco-friendly materials, this bike is 100% biodegradable!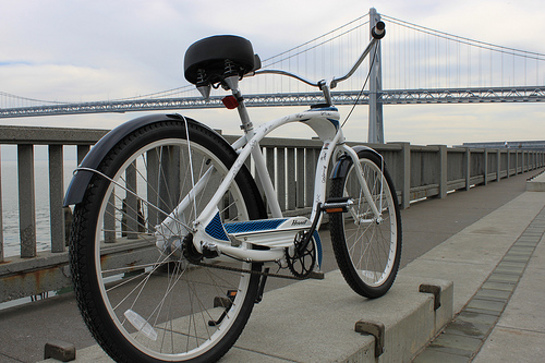 The contest just started and will run through March 2. To take part, visit www.facebook.com/natureconservancycalifornia.