CoachArt's eighth annual Gala of Champions was held at The Beverly Hilton, on October 18, to benefit CoachArt's mission to provide arts and sports coaching to children and adolescents with chronic and life-threatening illnesses and their siblings.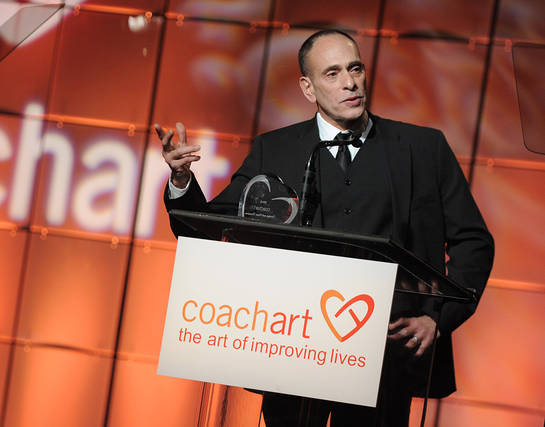 CoachArt's Gala of Champions was hosted by TV personality, comedian and magician Justin Willman, who wowed guests with his incredible magic. The Gala also featured live performances by Katrina Parker and Justin Hopkins, fan favorites on NBC's hit show "The Voice," and guests heard heartfelt stories about families CoachArt has touched.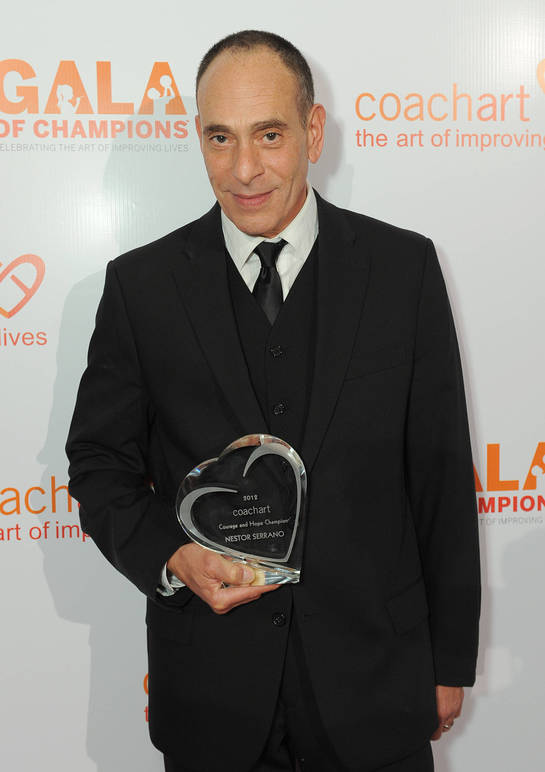 Robert Kyncl, Google/YouTube's Head of Content, and actor Nestor Serrano were both honored at the event with Jeffrey Katzenberg presenting Robert's award and "Breaking Bad" star Dean Norris presenting Nestor's award to him. The event has raised $825,000 so far, and donations are still coming in.