By Delinda Lombardo on
Philadelphia Eagles offensive lineman, Todd Herremans, recently created his own foundation in an effort to help where help is needed.
Athlebrities founder Delinda Lombardo was happy to pick the NFL player's mind about his foundation, giving back and just being an all-around good guy.
The interview has been broken into TWO parts, with the other portion on Athlebrities.com.
Q: You just launched the Todd Herremans Foundation – What prompted you to establish it? Was there one particular incident that made you think 'now is the time'?
A: Well, there wasn't any defining moment that made me think, 'I need to start a foundation.' I have been involved in numerous charities and events in the past and I felt like I can make a difference and help out even more than I had been. So, the timing was right to start my foundation.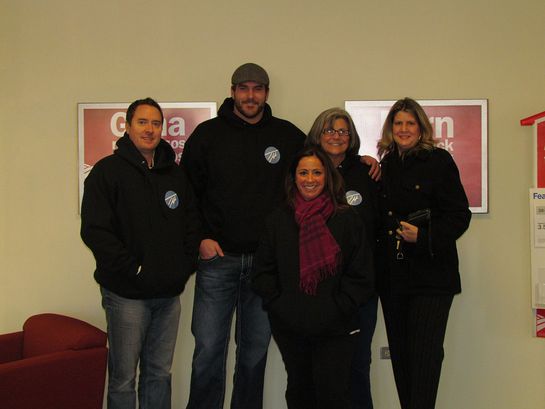 Q: What's the first project for the Foundation?
A. Well, we actually went on a relief mission and delivered some goods to the first responders in Seaside Heights, NJ. They were all feeling pretty devastated from Superstorm Sandy and we were fortunate enough to gather donations from Monster Energy Drink and Coca-Cola, as well as Folgers and Swiss Miss, that we drove up in a donated Penske truck. It was great to see how happy they were and excited to see that we hadn't forgotten about them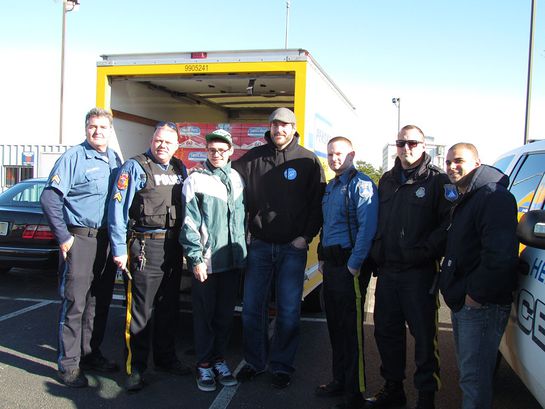 Q: You are recently quoted as saying: "I believe that it's our responsibility to not only go out and play our best on the field, but to help those around us that aren't as fortunate as I have been in my life and career." Can you explain: Why do you believe it's a celebrity's/professional athlete's responsibility to help those who are less fortunate? And do you feel that those with 'fame' could be doing more?
A. Well, I think we all could do a little more to help, not just people with fame. That's the beautiful thing about helping others. You don't have to be rich or powerful. You just have to be a good person. And as an athlete there are so many people that look up to us and we can affect so many lives with the example we set. It's not a responsibility, it's a privilege.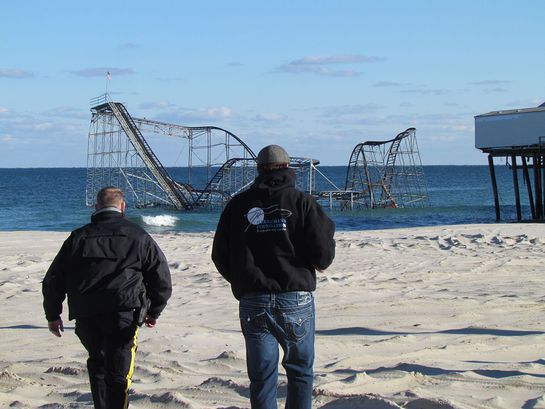 Q: The kickoff event for your foundation -Hoops for Help – takes place on Thursday, March 28, 2013. What can fans expect if they attend? Any of your teammates going to be there?
A. It is going to be a great night. Yes, I will have some teammates there, but there will also be a couple comedians, live and silent auction items, and all the College basketball drama you could ask for and more. Going to be a really great night. You can get more info on our website at herremansfoundation.org.
Many thanks to Todd for taking the time to chat with us, please visit HerremansFoundation for more info and Athlebrities.com for the second portion of this interview.