Maroon 5 and Reverb have partnered for this summer's Honda Civic Tour to reduce the impact the tour has on the environment, while doing good in each community they visit.
For their current tour, ending October 6th, the band are asking fans to bring along any old cell phones, which will then go to local women's shelters to help protect victims of domestic violence.
Fans will also have the opportunity to visit the Eco-Villages set up at each concert, where they can learn about supporting local environmental education programs, write to representatives to protect the environment, and win prizes!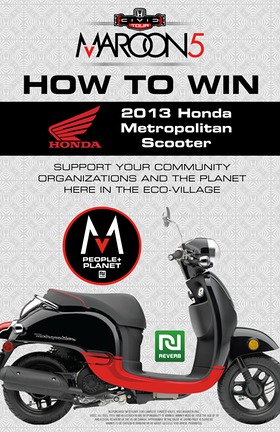 Visit the Eco-Village and take action for your chance to win a Metropolitan Scooter from Honda Powersports and an Adam Levine guitar from First Act, autographed by Maroon 5.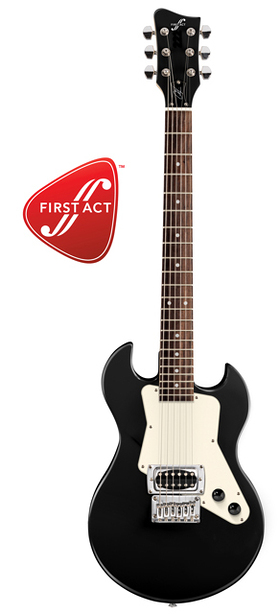 Volunteers are welcome to come along and get a behind-the-scenes peek at how the Eco-Village fits into the music scene. Want to help? Register here to volunteer and catch the show for free!