International film star and renowned conservationist Edward Norton filmed two public service announcements on the illegal ivory trade in New York City yesterday.
The messages will be part of the "Say No To Ivory" campaign launched earlier this year by WildAid and Save the Elephants.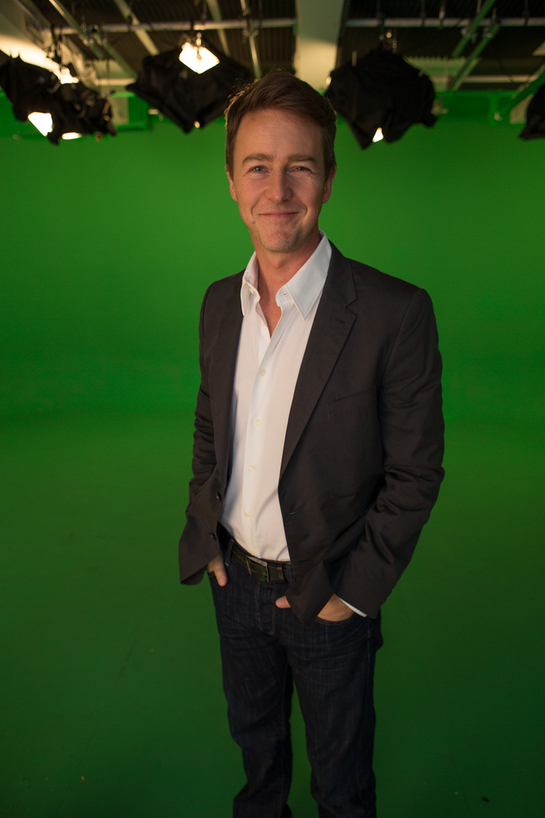 Norton, President of the US Board for the Maasai Wilderness Conservation Trust, said: "Reducing the demand for ivory products is essential to the survival of Kenya's elephants and directly impacts our on the ground community conservation efforts. By strengthening community stability in Kenya and shifting consumer behavior abroad, we can save elephants and improve the lives of Maasai."
Due to the ivory trade as many as 25,000 elephants are killed every year. Poachers recently turned to cyanide to silently kill more than 40 elephants for their ivory. As the poaching crisis escalates, national leaders including US President Barack Obama and Kenya's First Lady, Margaret Kenyatta, have called for action.
"We need to reduce demand for ivory not just to save the elephants, but also to protect African economies and to defund organized crime," added WildAid Executive Director Peter Knights.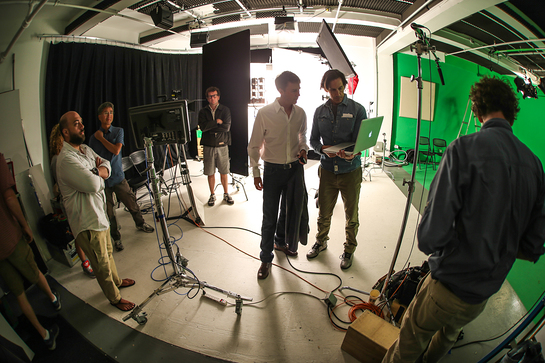 To see more pictures of the filming, and stay up-to-date on WildAid's campaign, visit them on Facebook.