Children's Rights, the non-profit organization that protects the rights of abused and neglected children in foster care throughout the U.S., hosted their 8th Annual Benefit on Monday.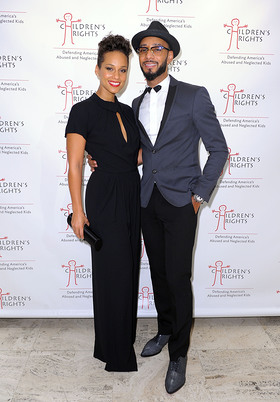 Emmy Award-Winning casting director Sheila Jaffe, actor, philanthropist and community activist Rosie Perez and Frederic Dorwart, founder of Oklahoma-based Frederic Dowart, Lawyers, were each honored with the Children's Rights' Champion Award. Grammy Award-Winning producer Swizz Beatz hosted and deejayed the after-party.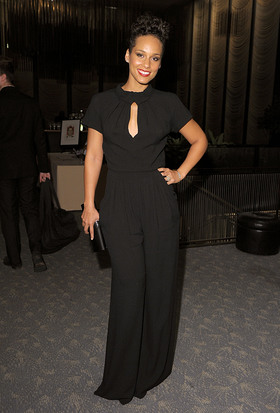 Alicia Keys, Lorraine Bracco and Vincent Pastore also attended the event.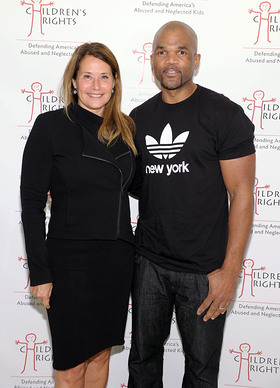 The evening served as a fundraising event highlighting the life-changing results CR has achieved over the past year, and helped the organization make a difference in the lives of thousands more children in foster care. Former foster youth, adoptive parents, child advocates and attorneys were on hand to talk about why they support CR. The evening also included a live auction, conducted by Hugh Hildesley, executive vice president of Sotheby's.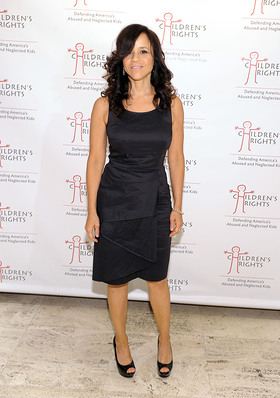 CR Board Member Darryl "DMC" McDaniels – hip hop icon from the groundbreaking group Run DMC – presented awards to Sheila Jaffe and Rosie Perez. Along with McDaniels, Jaffe founded the Felix Organization, which works to enrich the lives of children in foster care. Perez has worked tirelessly to improve the lives of kids through the Urban Arts Partnership, the We Are Family Foundation and other initiatives. CR Executive Director Marcia Robinson Lowry presented the award to Frederic Dowart, pro-bono counsel in CR's campaign to transform Oklahoma's dangerous child welfare system.
Children's Rights, a 501c3 non-profit, advocates for the reform of overburdened child welfare systems across the U.S. For almost 20 years, CR has used the law to hold governments accountable and defend thousands of kids when foster care systems fail. The organization has secured court orders mandating top-to-bottom child welfare reforms in more than a dozen states. As a result, kids are safer. They get the education and healthcare they need. They have better foster homes. And best of all, children find permanent, loving families more quickly, ensuring they have the brightest possible futures.
For more information about Children's Rights, click here.