Tibet House US hosted its 11th Annual Benefit Auction, in conjunction with global charity auction website Charitybuzz, this week at renowned auction house Christie's (20 Rockefeller Plaza) in New York.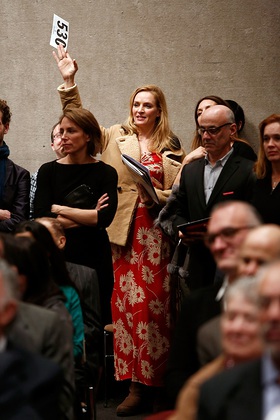 Honorary Chair member Uma Thurman joined her parents, Tibet House US President Dr. Robert A.F. Thurman and Nena Thurman, and brother, Mipam Thurman, for the event. Honorary Chair Member Arden Wohl, actor Manu Bennett ("The Hobbit," "Arrow," "Spartacus") and chef Éric Ripert also attended.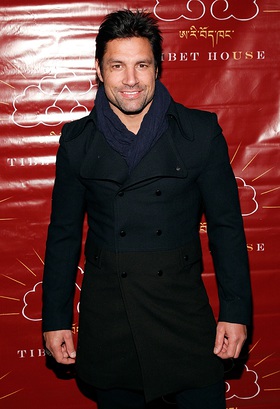 Uma Thurman bid on several items during the Live Auction, including trips to Bali and Mongolia and a personal voicemail from Hugh Jackman, but did not place the highest bid for any of the Live Auction items. Manu Bennett celebrated after winning a trip to Thailand for $7,000 during the Live Auction.
Proceeds from the evening support the Tibet House US and The Tibetan Community of New York and New Jersey.