In celebration of International Women's Day (IWD) on March 8 and throughout the month, the Avon Foundation for Women is proud to be working with Megan Fox to spread awareness of domestic violence.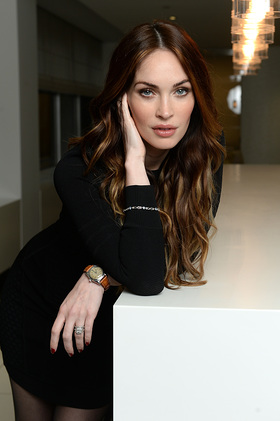 She is partnering to with Avon to spread awareness for the Empowerment Tennis Bracelet, which will donate 100% of the net profit from the bracelet to the Avon Foundation Speak Out Against Domestic Violence initiative to fund programs to end violence against women.
The Avon Foundation is also hosting a series of events throughout the entire month to celebrate women's empowerment worldwide.
"The Avon Empowerment Tennis Bracelet is a simple way to raise funds to help break the cycle of violence against women. In honor of International Women's Day, I urge you to join me in making a difference by purchasing, wearing or giving the Empowerment Bracelet to help women everywhere live a life free from violence," said Megan.
The bracelet costs only $5, and is available here.