Lorde has been turned into a Muppet for a charity auction in New Zealand, raising $3000 for the country's largest pediatric hospital.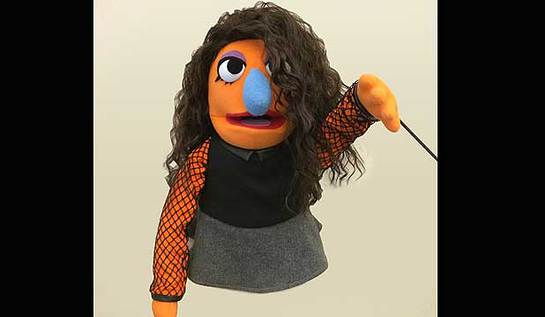 The one-of-a-kind puppet was created by The Muppets Studio with Lorde's permission, and auctioned on TradeMe.co.nz to raise money for the Starship Foundation.
The Starship Foundation is the fundraising branch of New Zealand's biggest pediatric hospital, the Starship Children's Hospital. It was set up to provide additional equipment, support and help to patients, their families and staff – as an extra to state funding.