Macy's "American Icons" launch event in New York City this week benefitted national veteran campaign Got Your 6.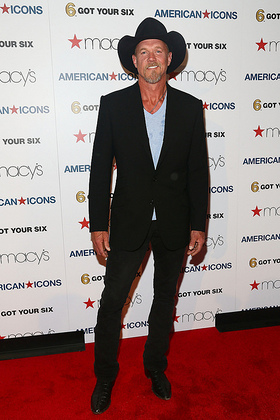 The event featured an amazing acoustic performance by Grammy-nominated member of the Grand Ole Opry, Trace Adkins, as well as actress and country singer Jana Kramer.
Got Your 6 is a campaign designed to change the conversation in America such that veterans and military families are seen as civic assets and leaders who will reinvigorate our community. The campaign combines the reach and resources of the top American entertainment studios, networks and agencies with the expertise and commitment of more than two dozen nonprofit organizations. Through an extensive media footprint and a set of substantial service commitments, Got Your 6 will ensure successful reintegration of veterans into civilian life.