Selena Gomez visited patients at Children's Hospital Los Angeles earlier this week.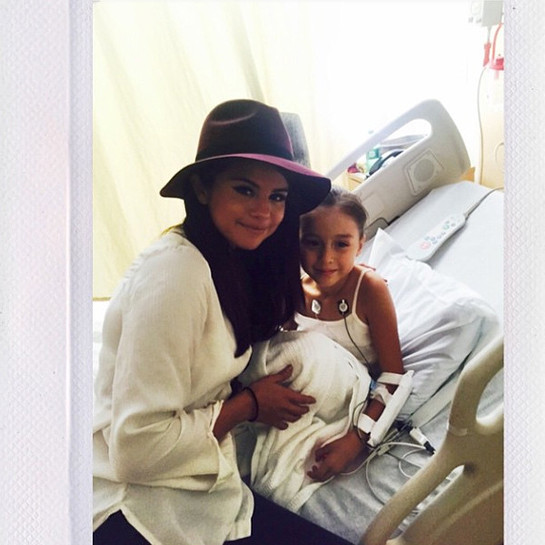 "Selena took the time to stop and visit with each one, hear their stories, give hugs, share laughs and provide encouragement," the hospital said in a statement to E! News. "It was a much-needed lift for these children and their families during an incredibly difficult time.
"We are so grateful for genuine kindness and compassion for our patients, families and the staff who care for them."
For more pictures, visit Selena's Instagram.