The 20th Anniversary of the LA Art Show kicked off with a star-studded benefit for St. Jude Children's Research Hospital last week.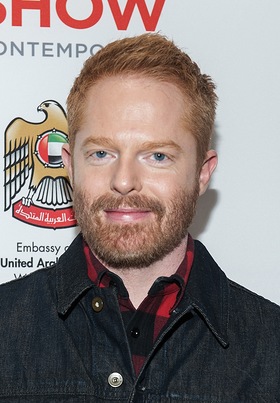 The opening night premiere party, which welcomed more than 7,000 celebrities, philanthropists, collectors, and art patrons was hosted by Amy Adams and Darren Le Gallo.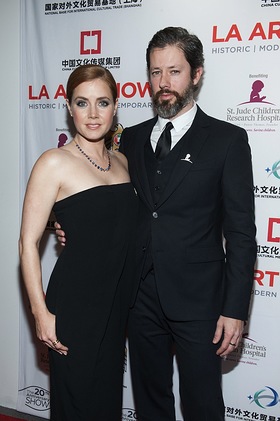 The evening hosted numerous high-profile celebrities and political officials including James Franco, Jesse Tyler Ferguson, Melanie Griffith, Nikki Sixx, Seth Green, Olivia Holt, Yara Shahidi, Dania Ramirez, Josh Bowman, Joanna Cassidy, AFI's Davey Havok, U.A.E. Consul General Alsabusi among others.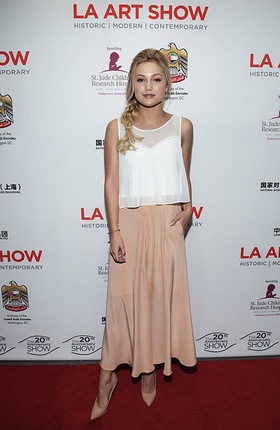 St. Jude is leading the way the world understands, treats and defeats childhood cancer and other life-threatening diseases. Thanks to support from events like this one, families never receive a bill from St. Jude for treatment, travel, housing or food, because all a family should worry about is helping their child live.
"We are excited to partner with St. Jude at the 20th Anniversary LA Art Show," said Kim Martindale, general manager and producer of the LA Art Show. "By sharing their knowledge freely and exchanging ideas openly, St. Jude Children's Research Hospital inspires more collaboration between doctors and researchers worldwide, and as a result, more lifesaving treatments for children everywhere."