The leading organizations in celebrity and corporate philanthropy have announced a revolutionary new program that drives funding to critical causes and creates new revenue for companies.
Imagine millions of people opting in to engage with your brand, in exchange for the ability to now access trillion dollar marketing budgets to help fund their favorite causes: that is a goodXchange!

The seeds of goodXchange.com were planted over 20 years ago when an ordinary "corporate guy", Ed Martin, set out to answer a challenging question:
"How could corporations use their trillions of marketing dollars each year to genuinely connect with consumers, while driving billions of dollars into supporting health, education, the environment and global peace?"
Ed understood that by creating new win/win models that made companies more money, it would also become possible to change millions of lives around the globe. Those powerful models have since produced extraordinary results for leading corporations in markets around the globe, from Ghana to Moscow, and Beijing to New York.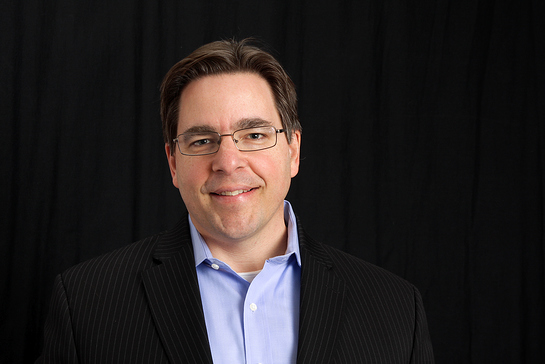 Now, thanks to advancements in technology, these proven models are accessible to any business. The goodXchange platform maximizes positive business results, and allows companies to organically connect with receptive new customers and advocates.
Doing good deserves recognition. That's why Look To The Stars exists: created in 2006 by social entrepreneurs Myrlia and Steve Purcell, LookToTheStars.org tracks the good deeds of celebrities and businesses, publishing positive and uplifting stories about celebrities and leaders who use their positions and influence to uplift others.
From within the worlds of business and entertainment, a growing community of powerful organizations and insiders have converged with the shared goal of focusing the power of business and celebrity to make a significant impact in the world.
On the business side, one need only look to organizations such as the Chamber of Commerce Foundation and the Business Roundtable for proof of this trend.
"Businesses serve as a powerful force for good throughout the world," said Marc DeCourcey, Executive Director of the U.S. Chamber of Commerce Foundation Corporate Citizenship Center. "And when they partner – either with other businesses or celebrities – this impact grows exponentially, improving entire communities and bettering lives."
Within the entertainment industry, there are also many examples from the Entertainment Industry Foundation to the WMEF and the CAA Foundation.
Doug Pitt, Co-Founder & President of goodXchange said, "I've seen firsthand how well celebrities can leverage their brand and reach into millions of people to impact causes around the world. I have also worked over the past several years mobilizing communities to engage brands in ways that funded critical causes important to me, like the Care To Learn Fund. GoodXchange will allow for the convergence of celebrity/influencers, business and cause to all benefit at the same time."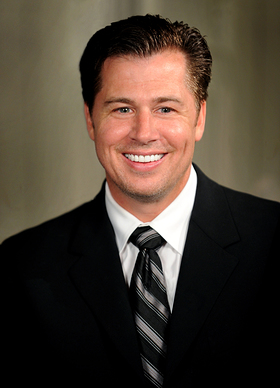 The partnership between Look To The Stars and goodXchange boosts this convergence of philanthropic business and entertainment by harnessing the reach of celebrities to promote businesses in connection with causes.
For example, a socially-conscious business that supports clean water causes will often spend significant funds on a traditional semi-targeted marketing campaign to share with millions of people the positive impact it has made.
But imagine instead that a trusted celebrity influencer would share that company's powerful and authentic story with millions of fans in the brand's target demographic, in return for the traditional advertising spend going to the celebrity's clean water cause. The result? More saved lives, and greater marketing value and impact for the brand.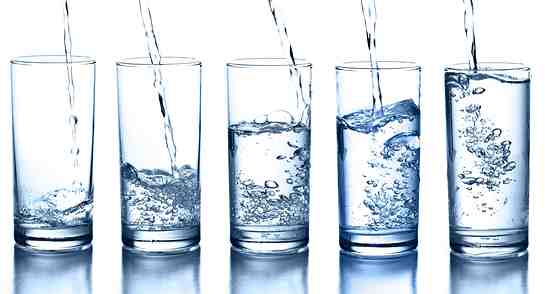 This is the world in which goodXchange and Look To The Stars operate: a world in which companies reap all the benefits of a traditional marketing budget – and more – by spending it directly on making a difference.
Global change comes from building relationships around shared goals, and in modern society this demands changing how businesses and consumers engage with each other.
These changes have already begun, and the wave is sweeping around the globe, touching the lives of people from every walk of life.
The shift is in every sector of society and industry, and it is becoming more apparent every day.

So we ask a simple but important question: what is the goodXchange you will create?
To learn more, visit goodx.com, or get in touch with us.