A new Public Service Announcement called #RightToBeMe, produced by New York-based Dos Dudes Pictures in partnership with #GoGetItLIFE, is breaking stereotypes and celebrating diversity.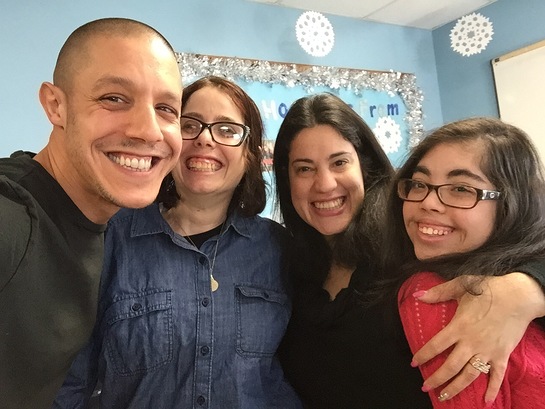 The first PSA in the #RightToBeMe series focuses on equality for men and women with intellectual and developmental disabilities.
This inaugural #RightToBeMe PSA video was inspired by the organization, A Very Special Place, Inc. in Staten Island, NY. AVSP opened its doors more than 40 years ago to serve the community of men and women with intellectual and developmental disabilities. Dos Dudes Pictures and #GoGetItLIFE Owner and Founder, actor/producer/ philanthropist Theo Rossi, forged a relationship with AVSP during production of the feature film Bad Hurt.
"A strong message like this #RightToBeMe PSA makes us realize that we all need to have more compassion for one another and embrace our differences instead of shunning them," said Theo Rossi, President and Founder of Dos Dudes Pictures and Go Get It LIFE. "Our differences are what sets us apart and makes us exceptional. I think awareness like this is needed in the world right now more than ever."
In working with AVSP on the film, Rossi and his team were struck by the reality that all too often those with intellectual and developmental disabilities are viewed as being highly limited in their abilities and life experiences. This is simply not the case! These men and women also have the right to be happy, employed, in love, sad, a friend and much more!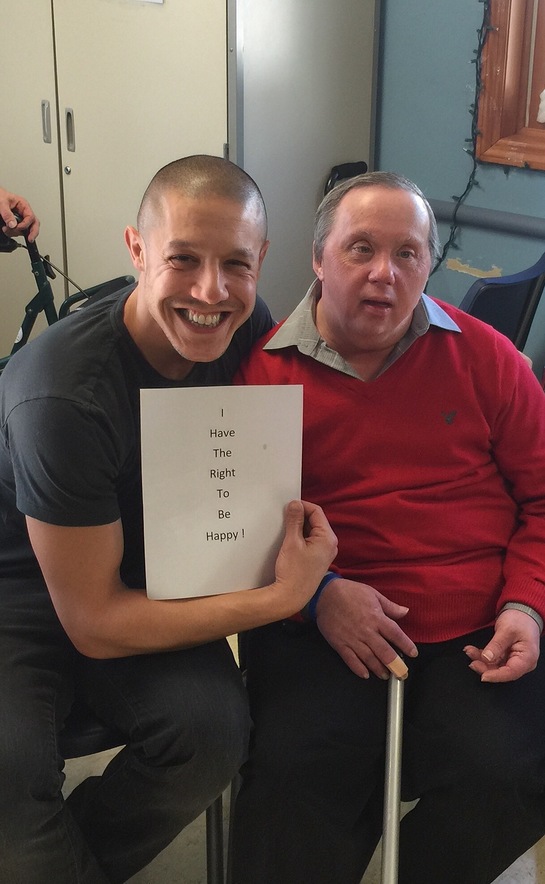 The #RightToBeMe PSA teaches that you are uniquely and wonderfully YOU! It doesn't matter your profession, your hair color, your religious practice, whether you have tattoos, your sexual orientation or your physical size. Our list of originality is endless, and we are uniquely and wonderfully different from one another! Sadly, all too often our differences are seen as limiting and serve as a divider. Through this PSA series we hope you will see that we are more alike than we are different, and that we all have the RIGHT TO BE ME!