After much speculation and excitement, New Kids On The Block's Danny Wood (New Kids On The Block) and Jessie Chris (Billboard Artist To Watch) have released their new duet "BODYGUARD".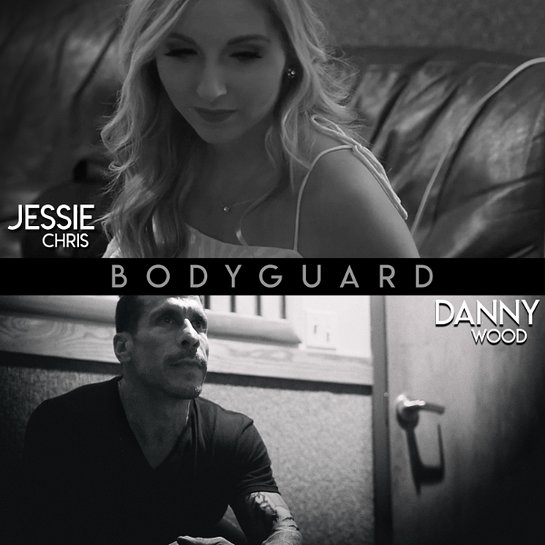 Jessie was recently approached by Danny Wood of New Kids on The Block after he learned of her visiting 100 schools across the country to speak to kids about bullying. Wood was so inspired by her efforts that he wrote a duet, "Bodyguard" which the two released on February 8, 2019.
In October 2018 Jessie was honored by TLC Network for her Anti-Bullying work in schools. Jessie is also a published author and has sold more than 5,000 copies of her book "DREAMS" in just the first two months.