A number of stars joined future leaders at One Young World Summit in London.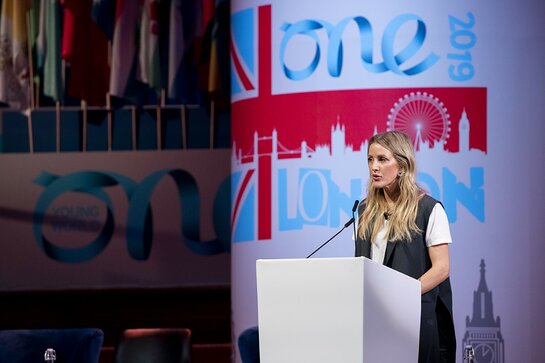 One Young World is the global forum for young leaders and this year's 10th anniversary Summit took place in London from October 22-25, 2019. Over 2,000 young leaders from more than 190 countries came together at One Young World – working to accelerate social impact and address urgent global issues such as climate change, gender equality, refugees, to name a few.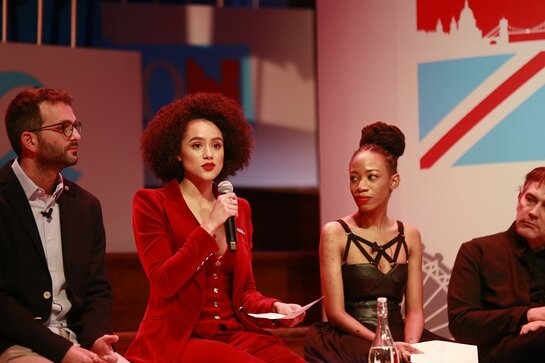 High-profile supporters and speakers attending and working with this year's One Young World delegates included HRH The Duchess of Sussex, Dr. Jane Goodall, Sir Richard Branson, singer Ellie Goulding, actress Nathalie Emmanuel and model Halima Aden.
The event was supported by TKG | The Krim Group.