It's time for the Annual Children Mending Hearts Celebrity Poker Tournament, and auction site CharityBuzz is giving you the chance to be there!
You and a guest will have access to the invite-only event on December 8 in West Hollywood, California. You will get ONE entry to the Poker Tournament with a double starting stack, and a single entry for a non-playing guest.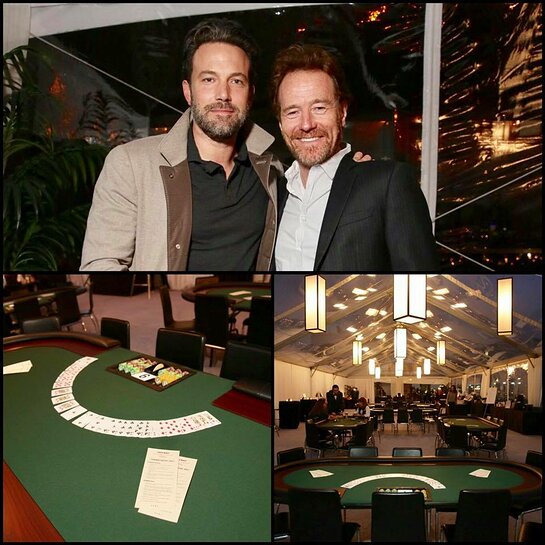 The winter fundraiser is the annual Celebrity Poker Tournament, hosted by Lysa and Grant Heslov, held each year at Craig's restaurant in West Hollywood on Melrose Avenue. It's a trendy, hip spot with incredible food and atmosphere, perfect for the classy poker event. It's a good place to rub elbows with celebrities, who love Craig's for its delicious eats and pro-privacy attitude.
Every year this event has captivating company, cuisine, cocktails, and, of course, cards. There's an open bar, creative appetizers, a scintillating tournament, and incredible people. It also features fun, low-stress wildcard games for those not actively taking part in the tournament. Last year's players included Don Cheadle, Jason Alexander, Eric Roberts, Ian Bohen, Lou Diamond Phillips, Willie Garson, and more.
Children Mending Hearts is dedicated to combating bullying and intolerance by inspiring empathy in children through art and service-learning programs.
To learn more, visit CharityBuzz.com.
Source: CharityBuzz