By Tim Saunders on
Celebrity Khloe Kardashian attended a special event last Wednesday, May 13, to raise awareness of the plight of Canadian fur seals.
Organized by photographer Nigel Barker, the event was also attended by Carmen Electra and others.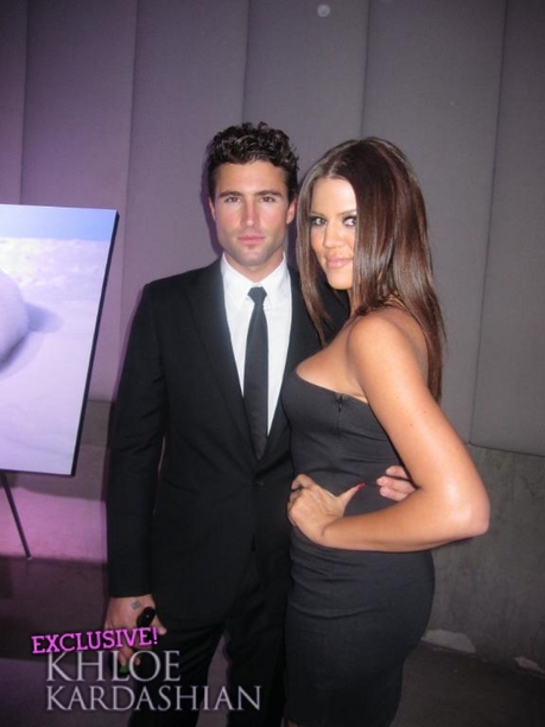 "Nigel is truly an incredible man — so influential and the work he's done for these beautiful, harmless creatures is truly amazing!!!" wrote Kardashian in her official blog. "After teaming up with The Humane Society, Nigel went to Canada to document the birth, growth and death of the seals there.
"The seals are being hunted for their fur and the purpose of this event was to bring awareness to the unnecessary cruelty being inflicted upon them :(
"Malika and I went together and just seeing the photographs that Nigel took makes you wonder how anyone could ever want to hurt such beautiful animals.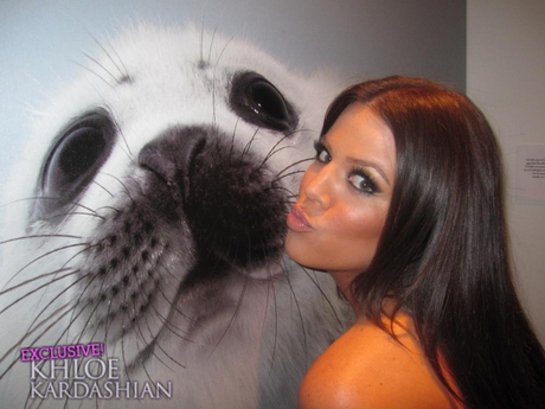 "It was a really moving experience and I am flattered to have been invited to attend!"