True Blood star Alexander Skarsgård is the latest star to sink his teeth into the International Fund For Animal Welfare's (IFAW) Tails For Whales campaign.
The actor has joined co-star Kristin Bauer in supporting IFAW's global initiative calling for stronger whale protection. The campaign, which kicked off at a May event co-hosted by Pierce and Keely Brosnan, raises awareness about the threats facing whales and their habitats including commercial whaling and climate change. A call to action to protect the species, the visual petition includes celebrities, public figures and everyday individuals making a whale tail with their hands. Goran Visnjic, Amber Valetta, Joely Fisher, Ben Stein and Dylan Walsh are also among the familiar faces who have already struck a pose for the campaign.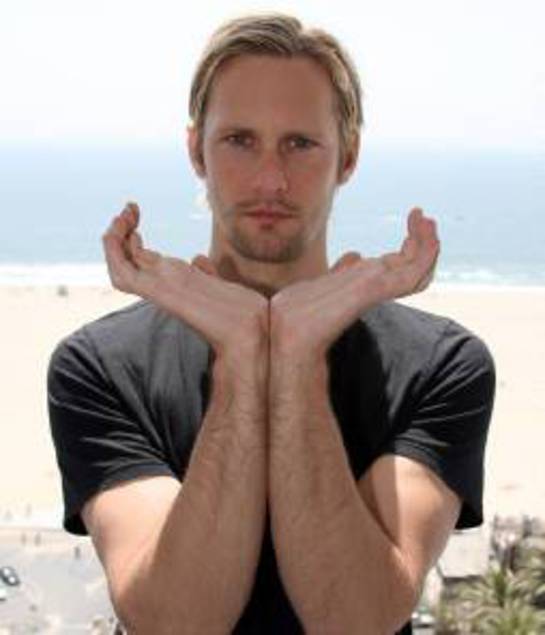 To take part in the campaign and upload your own photo, click here.