By Tim Saunders on
Actress Chelsea Staub, from Disney Channel's JONAS, will host a special concert this week to benefit victims of the Haitian earthquake.
The show – called Harmonies For Haiti – will take place at the House of Blues on Sunset Strip on Thursday, February 11, and will feature performances from bands such as Frank & Derol (featuring Miley Cyrus' big sister Brandi}, Benton Paul, Tyler Hilton, Drake Bell, Eye Alaska, The Summer Set, Kristy Frank, The Record Life, Tommy and the High Pilots, Debate Team, Frank & Derol, The Scholars, Julia Lucafo, Yellow Red Sparks, Jessarae and more. There will also be appearances by Meaghan Martin (10 Things I Hate About You), Nicole Anderson (JONAS) and other surprise guests.
All proceeds from the show go to the American Red Cross to support relief work in Haiti.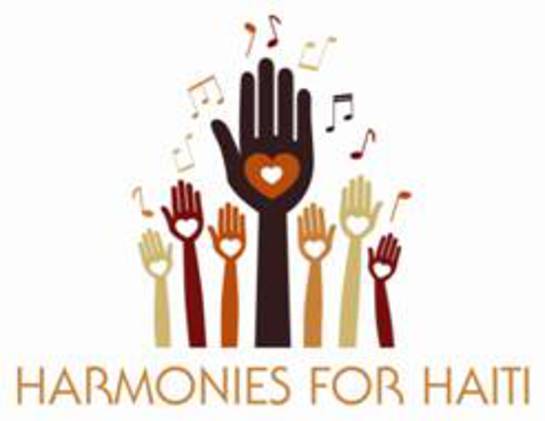 The All-Ages gig starts at 7:30pm, with tickets priced at $20 in advance and $25 at the door. Tickets available from the House of Blues and Live Nation.