By Tim Saunders on
He's been described as "simply adorable," but 9-year-old actor Jackson Brundage is much more than that – he is one of the most intelligent and giving young actors in the industry.
Jackson is best known for his role as Jamie Scott on CW Network's hit show One Tree Hill, but has also recently turned heads with a role on NCIS. And for the last two years, he has attended the annual CURED charity fundraiser for children with Eosinophilic Disease, held in Arlington Heights.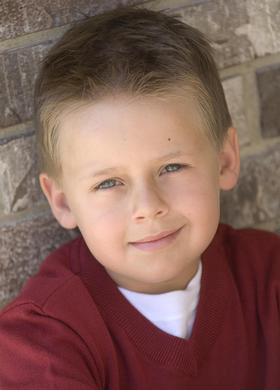 The disease is truly devastating – 1 in 1000 children suffer from it, and either get their nutrition from feeding tube or by drinking an amino acid formula. We were lucky enough to talk to this up-and-coming young star about his experiences of the charity event and his thoughts on making the world a better place.
What were the highlights of your day at the CURED fundraising event at Arlington Heights last week?
The CURED fundraiser was pretty awesome. There were a lot of people who attended again this year, even more than last year, along with items to bid for a silent auction. But some of the most memorable things was meeting some of the kids who are dealing with the disease and hearing their stories, as well as hearing from the doctors who are doing all they can to find a cure for Eosinophilic disease. While at the event, I had the opportunity to sign autographs, enjoy great food, bet on the ponies (shhhh, don't tell) and met some really great people.
Can you tell us what the charity does and how it helps people?
CURED (Campaign Urging Research for Eosinophilic Disease) is a foundation that is doing everything they can to raise money to support the research in an effort to find a cure for Eosinophilic disease that many young people are suffering from. Most people who have the disease are fed through feeding tubes as their bodies completely reject foods. The foundation continues to do everything they can to bring awareness to the disease and to provide support to the families that are having to deal with a child suffering daily.
What attracted you to the charity?
We often have people visit the set of One Tree Hill through the Make-A-Wish Foundation… I met Jori Kodroff, who suffers from the disease and is a big fan of the show; whose parents put together the CURED Foundation to help fight her disease. They asked if I would be willing to appear at their annual fundraiser last year, which I did, and have since become pretty good friends with Jori and her family. It was of course not a difficult decision to want to attend again this year.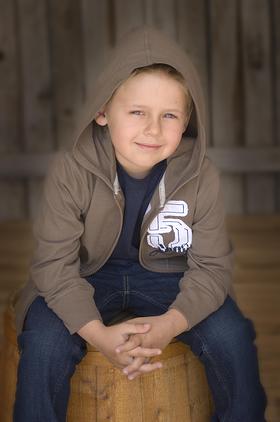 Do you support any other charities?
I try to do what I can to offer my support when the opportunity shows up. A lot during our filming schedule is back in North Carolina, so I get the opportunity to support local events. Most recently – earlier this year – I participated in an autograph signing with some of my cast mates to help raise money for the Wilmington Police Department's Memorial Fund. I've also attended James Lafferty's Charity Basketball event in season's past. I hope to get more opportunities to show my support for different causes as it is really important to give back.
What do you like best about helping charities? Why do you think it is important to help other people?
Helping charities gives me a better understanding of what people may be suffering from and what is being done to find a cure if one is not available. It is important to help other people because it makes them happy and we all should be happy.
How do you think people can make the world a better place?
I think people can make the world a better place by doing even the little things. Bring in your neighbor's trash cans, provide a meal to a family who has sick family members, mow someone's lawn or even just give of your time just because you want to, not because your have to.
What do you like best about acting?
The best thing for me about acting is all the friends I've made, learning what it means, and the hard work it takes, to have a job and having the opportunity to meet fans of the show.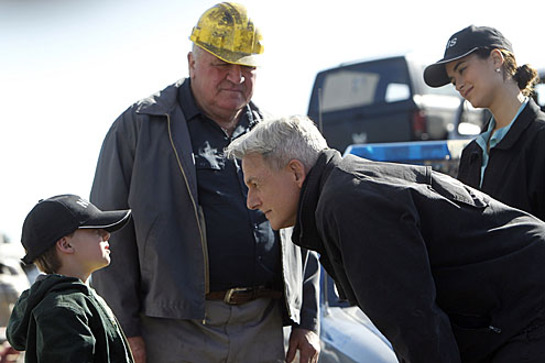 LookToTheStars.org would like to thank Jackson Brundage for taking the time to answer our questions and for the work he is doing to help make the world a better place.
To find out more about CURED, click here.