By Tim Saunders on
Pamela Anderson spent a productive Christmas in England, visiting two charities to raise awareness of animals and domestic abuse.
"On Christmas Day I visited the Liverpool RSPCA. There were 120 beautiful dogs… And 20-30 gorgeous cats and kittens… I brought treats and toys… but truly they all need wonderful homes… Please rescue animals from shelter… pet stores are not the way to go."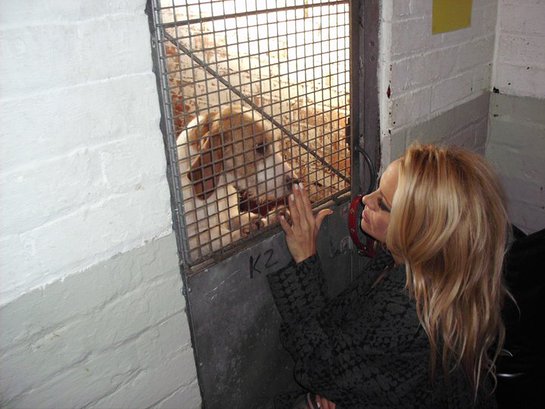 "On Christmas Day I also discreetly visited a home for families that have been victims of domestic abuse… I brought presents for 11 families… I was only able to meet and have tea with one woman there… She and her daughter are starting a new life…."
Read more here.