Band From TV, the celebrity charity band that consists of stars such as Teri Hatcher, James Denton, Hugh Laurie, Greg Grunberg, Adrian Pasdar, Scott Grimes, Bob Guiney and others – will perform at a special Neighborhood Block Party on Wisteria Lane, the actual set where Desperate Housewives is filmed.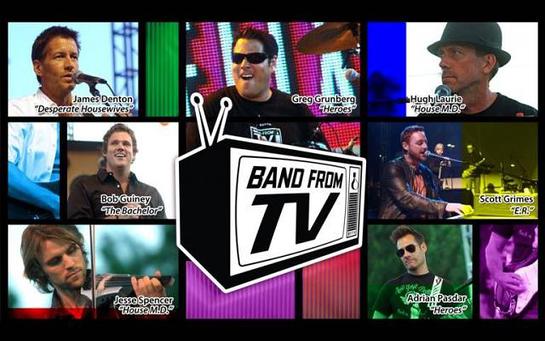 The charity party will raise money for the Cystic Fibrosis Foundation, and will allow you to explore the neighborhood where the show is filmed, enjoy an old-fashioned barbecue from a stonefire grill, take part in a silent auction and rub shoulders with celebrities.
The event takes place at the Universal Backlot on April 16, with tickets costing $150. Band members' appearance subject to availability.
For more information, click here.