Orlando Bloom's plastic sword is going under the hammer for charity!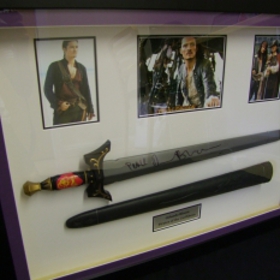 Orlando 'dueled' with this sword in Leicester Square at the London Premiere of the 'Pirates of the Caribbean' movie and then signed it and gave it to the Prince's Trust. Now – thanks to Sellebrity.org.uk – you can get your own hands on it.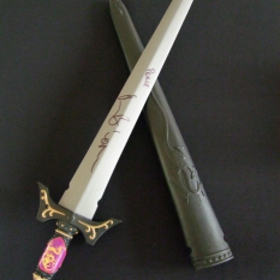 Sellebrity.org.uk is a new way to help charities help others through online auctions of celebrity donated items. Everyone's a winner with Sellebrity. Celebrities have another way to use their public profile to help good causes, and fans, and collectors are able to buy things that have a very special provenance.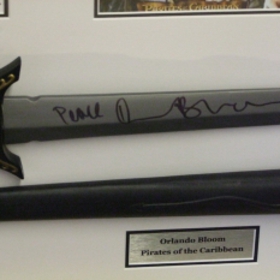 The auction runs until July 31, and can be accessed here.