Iconic British singer Joan Armatrading has donated her personal guitar to charity.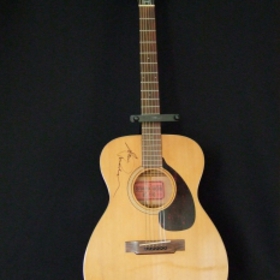 The singer used the Yamaha FG-110 for over 30 years, and it was only the third guitar that she has ever owned. Can you imagine the songs that have been written and the time spent playing this lovely instrument. It comes with all the bumps and scrapes from over 30 years of music making.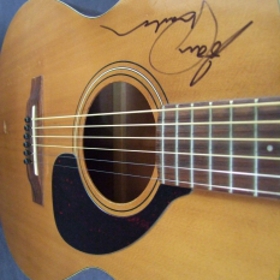 The guitar is currently being auctioned by Sellebrity.org.uk to raise money for the Prince's Trust.
Sellebrity.org.uk is a new way to help charities help others through online auctions of celebrity donated items. Everyone's a winner with Sellebrity. Celebrities have another way to use their public profile to help good causes, and fans, and collectors are able to buy things that have a very special provenance.
The auction runs until August 14, and can be accessed here.