By Misty Schwartz on
LookToTheStars.org's Misty Schwartz recently spoke to young actor Brielle Barbusca, best known for her work on TV's The Starter Wife, about her charity work.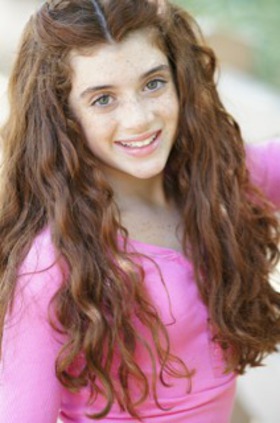 Why did you choose to support the charities you work with?
Children's Miracle Network Hospitals provide comfort, treatment and hope to millions of sick kids each year.
How long have you supported them?
My mom supported them for many years before i was born.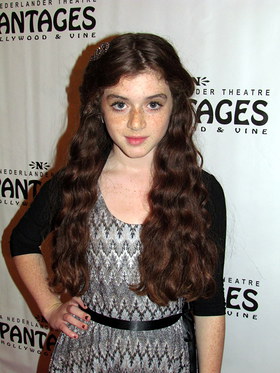 How or why did you choose to get involved?
Any charity that helps children is close to my heart. This one especially.
And how important do you think it is for celebrities to get involved in charity?
I think its important because celebrities are role models for people and have lots of influence and can make a difference.
Find out more about Brielle here.