Young Hollywood was on Wisteria Lane last week as teen celebs came out to support the Cystic Fibrosis Foundation Desperate Housewives Block Party on April 21. It was a great night filled with dancing and music from Teri Hatcher and The Band From TV.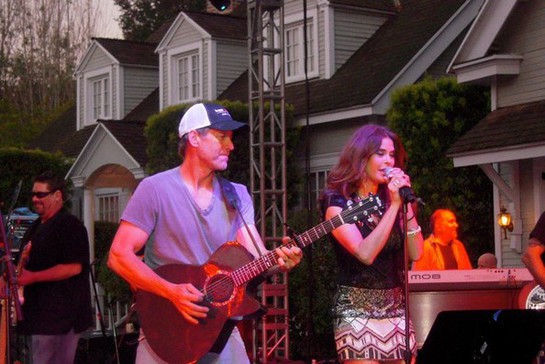 Some of the teen celebrities who came out included Billy Unger, Kenton Duty, Ariel Winter, Ryan Ochoa, Julianna Rose, Haley Pullos, Darcy Rose Byrnes, Madison De La Garza, Zach Callison, Isabella Rae Thomas, Jennessa Rose, Emerson Hatcher, Rachel Fox, Mason Colton and Daniella Baltodano.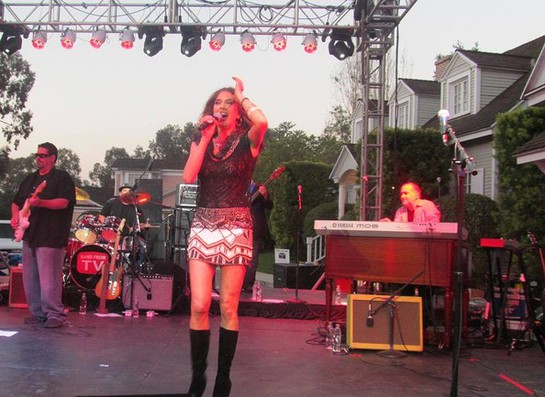 It is great to have such a mix of teens who are helping to create an awareness of Cystic Fibrosis. These teens can be seen on current and upcoming tv/film projects as: Labrats, Shake It Up, Desperate Housewives, Modern Family, Young and the Restless, Brothers and Sisters, Sofia the First, Khumba, and The Odd Life of Timothy Green.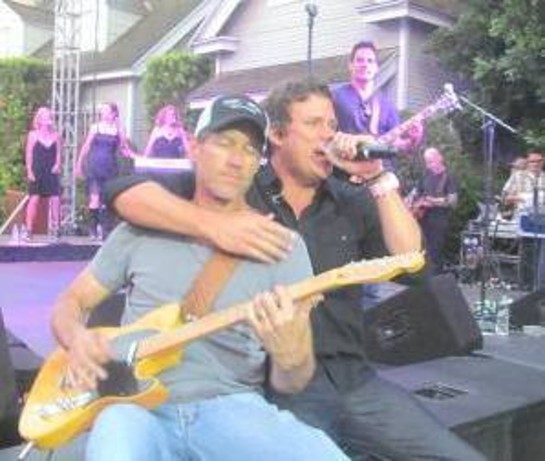 Also Julia Rae, a 19-year-old who was born with the chronic lung disorder Cystic Fibrosis, came out after "The Band from TV" performed and sang her song "Singing at the Top of My Lungs". Julia has a set up a foundation to raise funds to battle CF. Julia told everyone her heartwarming story about suffering from the lung disorder. This a brave young lady who is now fighting to help find a cure.
You can purchase this song on iTunes.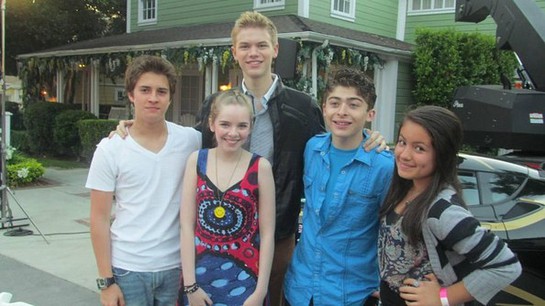 Everyone who came out enjoyed a great old fashioned barbecue, lot of treats, great art, and an amazing silent auction that all went back to the Cystic Fibrosis Foundation.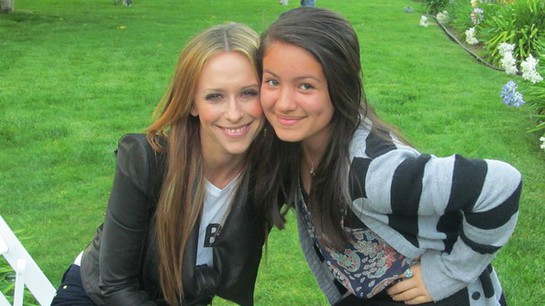 The Cystic Fibrosis Foundation is the world's leader in the search for a cure for cystic fibrosis. The Foundation funds more CF research than any other organization, and nearly every CF drug available today was made possible because of foundation support.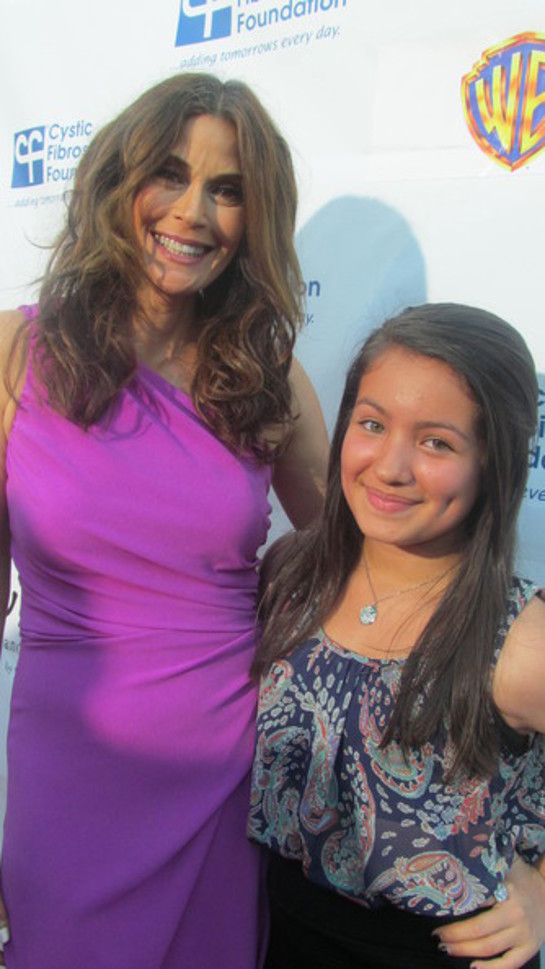 Cystic fibrosis is an inherited chronic disease that affects the lungs and digestive system of about 30,000 children and adults in the United States, and 70,000 people worldwide. A defective gene and its protein product cause the body to produce unusually thick, sticky mucus that clogs the lungs and leads to life-threatening lung infections and obstructs the pancreas and stops natural enzymes from helping the body break down and absorb food.
Story by Deb D'Berg, DBA Publicity.