Singer Christina Milian was among the guests to show her support last week when St. Felix Hollywood hosted the annual star-studded event supporting Music Saves Lives.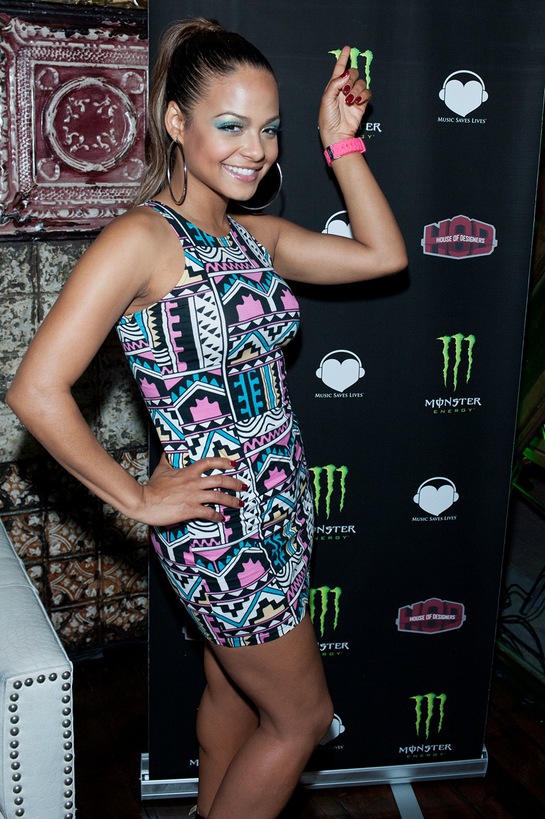 "Sex & the City" star Max Ryan was also in attendance, and the evening included action-packed performances by hip hop legends Slick Rick and KRS-One. The event was sponsored and presented by Monster Energy, and supported by sponsors Fan Blast, House of Designers, and World of Dance.
Music Saves Lives is a charity created to educate people about important life-saving causes, and to use all forms of music and entertainment to motivate and get the message out. Their mission is to inspire people with a simple concept: connect the music and entertainment we all love to life-saving community action.