Last Friday, June 22, Jordin Sparks performed her longest concert in more than a year for the patients and families at St. Jude Children's Research Hospital.
It is reported to have been an incredible experience for the patients, who are battling cancer and other deadly diseases, and it helped St. Jude celebrate its 50th anniversary.
Jordin performed for an hour and a half, and treated the kids to a performance of a song from the upcoming movie Sparkle, to be released in theaters August 17, 2012.
After her special concert, Jordin took several hours to visit with patients at the hospital.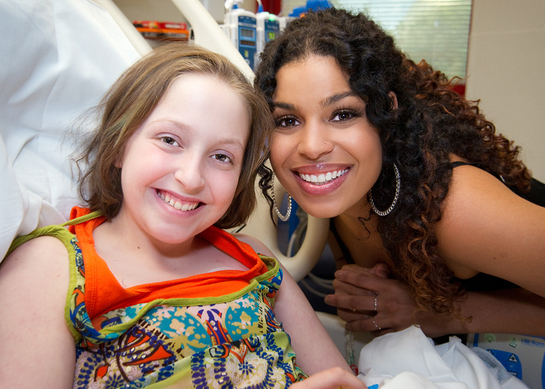 To learn more about the life-saving work of St. Jude Children's Hospital, visit StJude.org.