As the Olympics captures the attention of the world, a beautiful piece of music composed by award winning band Elbow has become the theme for the Olympic coverage across the BBC.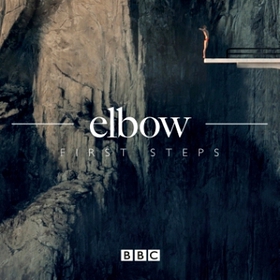 That's music to Sport Relief's ears as the specially commissioned theme is helping to raise vital cash for the charity with every download sold.
Entitled 'First Steps', it is now available as a two track digital only download at selected online retailers with all profits split equally between Sport Relief and BBC Children in Need.
The band has generously waived all fees and royalties from the digital download and the retailers have waived all profits from the release.
Written and performed by award winning band Elbow the anthem features the BBC Philharmonic Orchestra and NovaVox Gospel Choir and was specially commissioned by the BBC as its official London 2012 Olympics music for television and radio programmes.
Money raised from the sale of the theme will help to transform lives across the UK and the world's poorest countries.
Find out where you can download the song here.
Source: Comic Relief