Omaze.com is offering a unique opportunity to hang out with Jesse Tyler Ferguson and the rest of the cast of Modern Family on set for a day followed by designing a custom bow tie for Jesse's tie collection for The Tie Bar.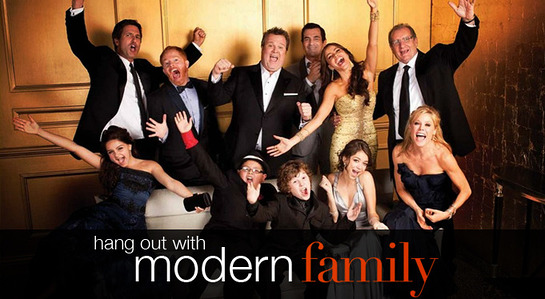 All entries are benefiting a great cause: Tie-the-Knots' advocacy of the civil rights of gay and lesbian Americans throughout the US. Anyone can enter to this dream day by visiting Omaze.com and making a $10 donation to Tie-the-Knot.
What the heck is Omaze, you ask? Omaze offers everyone the opportunity to engage in once-in-a-lifetime experiences with celebrities, athletes and the world's greatest thinkers with the proceeds benefiting a social cause. The process works similar to a charity raffle. The user-friendly site allows anyone to enter to win an Omaze experience of their choice by donating just $5 or $10. Once the deadline to enter for the experience passes, Omaze collects all the entries and selects the winners through a third party computer-generated random selection process. The proceeds are delivered to benefit a specific social cause. The goal of the campaign is clearly quantified and they track the impact overtime so participants can see how their donations are impacting lives.
To access the auction, click here.