With the 2014 Winter Olympics kicking off in Sochi, Russia on February 6, LookToTheStars.org is proud to bring you this special feature showcasing some of the Team USA athletes taking part and their favorite charities.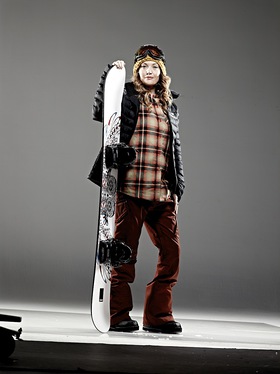 Amy Purdy – Snowboarding / Paralympian
I have worked with many [charities] including Challenged Athletes Foundation, National Meningitis Association and I have a non-profit organization that I started myself called Adaptive Action Sports! I volunteer a lot of time for the organization helping others with disabilities learn and progress at snowboarding. The organization gets youth, young adults and wounded vets all with permanent physical disabilities into action sports. My boyfriend of 10 years – Daniel – and I are the founders and Daniel is the Executive Director. AAS is my passion our motto is "Live Beyond Limits". The organization helped to get snowboarding into the Paralympic Games!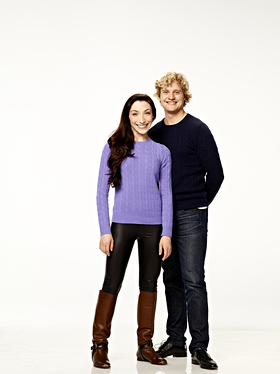 Charlie White & Meryl Davis – Nominated to team
Figure Skating / Ice Dance
Giving back to the community is very important to us. We are part of a program called Classroom Champions. It's a program that gets Olympians involved in high-need classrooms around the country. We send inspirational and educational videos to our designated classrooms once/month and interact with the students to hear how they're progressing. We so love being involved with this program as education is one of our greatest passions.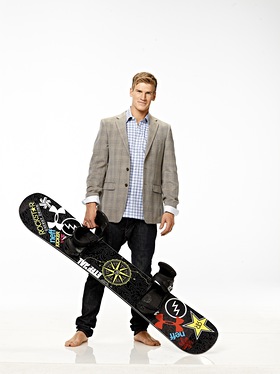 Chas Guldemond – Nominated to team, Snowboarding / Slopestyle
My wife – Drea – and I try to help with anything animal related. Our two dogs are our children so we do our best to help the animals. We tend to save dogs that get out of their yards a lot too. Also High Fives Foundation that helps injured athletes.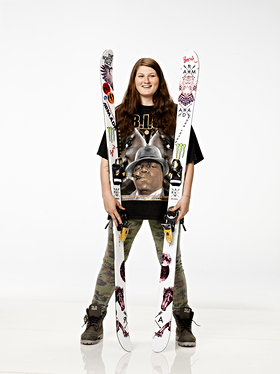 Devin Logan – Nominated to team, Freeskiing – Halfpipe/Slopestyle
I support POW (Protect Our Winters) to help educate the younger generation about global warming and how it effects winter sports!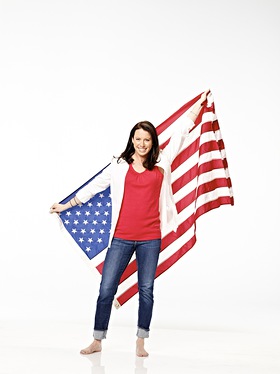 Emily Cook – Freestyle Skiing – Aerials
I am involved with Right To Play and The National Ability Center, on the board of the Speedy Foundation – a non-profit organization dedicated to understanding mental illness, preventing suicide and fighting stigma through education, research and advocacy.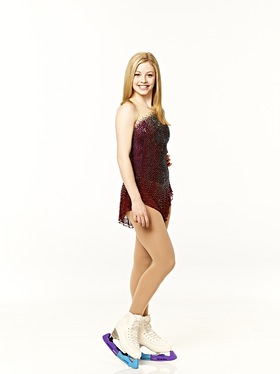 Gracie Gold – Ladies' Figure Skating
Most of my volunteering has been involved with skating. I have participated in numerous shows benefiting organizations, such as the American Cancer Society; individuals in need; schools and clubs. I try to give back to the sport of figure skating by volunteering for activities with home clubs and at skating competitions/events. I am currently a member of US Figure Skating's D.R.E.A.M. Team, developed to promote and support skating.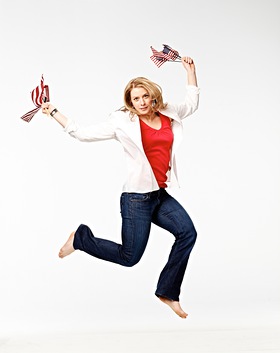 I helped start the Gold Medal Fund at my hometown's public library. The fund buys books that encourage kids, especially girls to be confident, involved and active.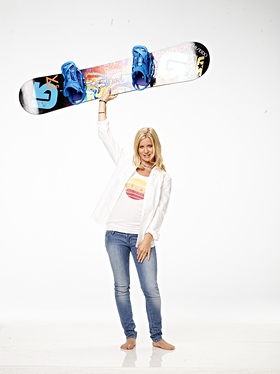 Hannah Teter – Nominated to team, Snowboarding – Halfpipe
I have had my charity Hannah's Gold running for 7 years, providing clean water to a village of 70,000 in Kirindon Kenya. Find out more at Hannahsgold.com.
I also have the newest venture, Sweet Cheeks Panties, for sale now all over the USA, thanks to our collaboration with Burton Snowboards. More than 40% of the profit generated goes to Children International.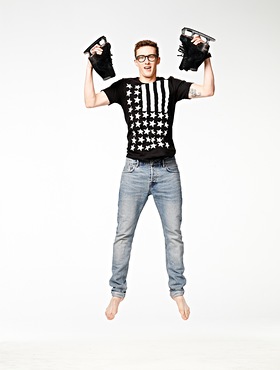 Jeremy Abbott – Nominated to team, Men's Figure Skating
I am involved with World Aids Day Detroit. I do a lot of skating shows for various charities; one is Figure Skating in Harlem, and I started a fund that helps young boys in competitive figure skating to help their families with the cost and hopefully motivate them to continue in the sport.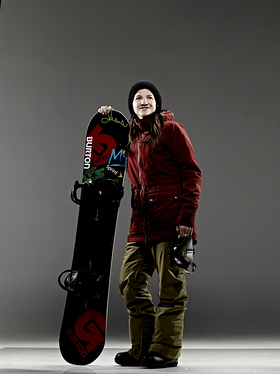 Kelly Clark – Nominated to team, Snowboarding / Halfpipe
I am the Founding Director of the Kelly Clark Foundation. We aim to help youth be successful through snowboarding. We have given out nearly 50k in the last 3 years to youth across America. We fund high-level athlete's tuition to mountain schools and partnering with other snow related non-profits getting at risk youth out on snow.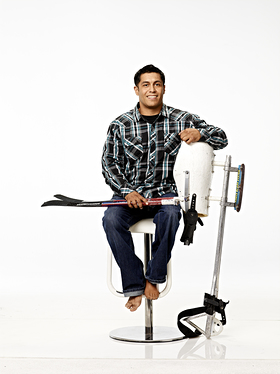 Rico Roman – Sled Hockey / Paralympian
I'm really involved with www.operationcomfort.org in San Antonio, which helps introduce and supports wounded warriors to participate in a wide variety of sports to complement their rehabilitation after severe injuries. I also travel around to various sled hockey clinics to help teach the future of USA sled hockey what it takes to make it to the international level. I also am the Captain and Coach the local all veteran Sled Hockey team the San Antonio Rampage sponsored by Operation Comfort.
I also mentor and meet new and recently wounded service members that are sent to the military Hospital in San Antonio. I obviously try to recruit the big, strong, and mean ones to try out sled hockey. We have a close knit group of wounded service members in San Antonio that try to give back and help be an example for the newly injured soldiers returning from war.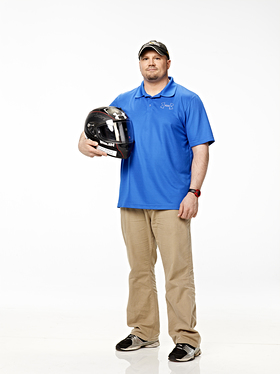 I support Right To Play. I was fortunate to grow up in the right place at the right time, and it has led to my success. Right to Play helps children who are not in the right place or right time for anything. I feel like I can help change that. In addition, I support the Wounded Warrior Project.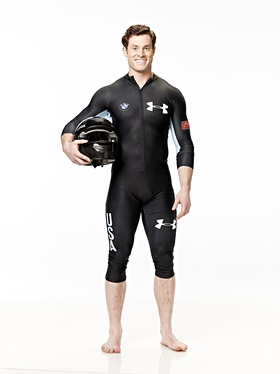 Steve Langton – Nominated to team, Bobsled
Giving back is so important to me and is something I would like to be involved in more often. At my suggestion, the USBSF (US Bobsled & Skeleton Foundation) partnered with Autism Speaks a few years ago, and since then, each season, one of our sleds is wrapped with their logo. My cousin, Joey is 23 and autistic. Having spent my entire life spending time with my cousin, I have quite a bit of experience with the spectrum disorder. I was away so often in 2007 and could not spend as much time with Joey as I did prior that I thought aligning my NGB (National Governing Body) with Autism Speaks was a way to show my love and invoke awareness, even though I was not physically around.
You can find a full rundown of schedules, athlete videos, Olympic protocols and more at NBCOlympics.com or TeamUSA.org.
You can watch the first competitions of the Games on NBC starting February 6th – even though the opening ceremonies are February 7th – and run through February 23rd. The Paralympics are two weeks later in Sochi March 7-16.