On Monday, October 6, the wildly popular cabaret benefit, Les Girls returned to the stage for its 14th annual celebration.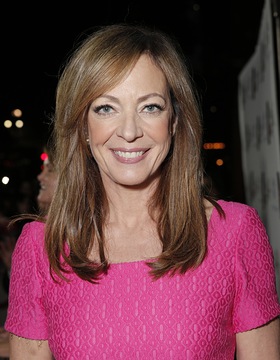 Hosted by Allison Janney and honoring Dr. Judith Reichman, the event kicked off with a cocktail reception and silent auction followed by a sexy and wickedly funny evening of entertainment, made possible by the donated performances of some of Hollywood's top personalities! All proceeds will support the National Breast Cancer Coalition Fund's Breast Cancer Deadline 2020, a strategic plan of action with a January 1, 2020 deadline for knowing how to end the disease.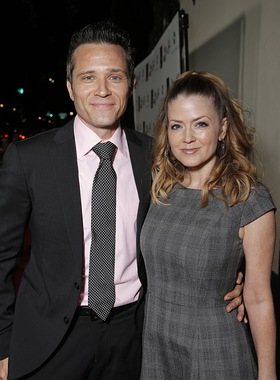 Among the stars who attended were Jason Ritter (Parenthood), Bellamy Young (Scandal), Peri Gilpin (Frasier), Shanola Hampton (Shameless), Seamus Dever (Castle), Jon Huertas (Castle), Loretta Devine (Grey's Anatomy), Brit Shaw (Nashville), Alicia Witt (Justified), Keith David (Enlisted), Gary Dourdan (Mistresses), Michael Stahl-David (My Generation), Bojana Novakovic (Rake), Alexis Carra (Mixology), Jonathan Sadowski (Young & Hungry), Juliana Dever (Castle), Adrienne Frantz (The Young and the Restless), Scott Bailey (The Bay), Nicole Parker (MADtv), Shoshana Bean (Wicked), Spencer Garrett (The Legend of Korra), Eric Martsolf (Days of Our Lives), Micah Sloat (Paranormal Activity) and The Company Men, among many others!