Rufus Wainwright, Natasha Lyonne and Andy Rourke from The Smiths were just a few of the several hundred supporters at the LilySarahGrace (LSG) fund "Color Outside the Lines" benefit last week at Jack Studios in New York.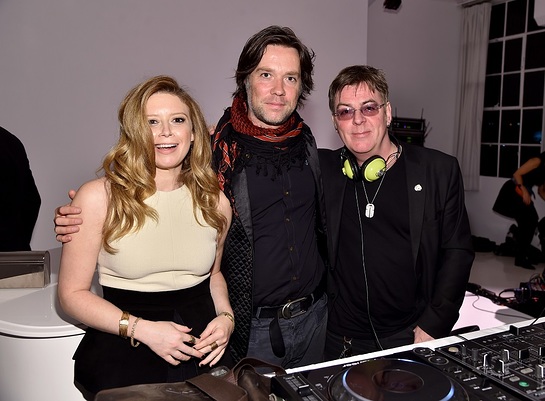 The evening launched the organization's "Color Outside the Lines" fundraising campaign based around original drawings from more than 40 artists in film, television, music and visual art that were specially created for LSG. Wainwright performed "Hallelujah" and Rourke performed a DJ set during the evening that honored Charles Best, Hans Tullmann and Whoopi Goldberg for their significant contributions and dedication to arts education.
Additional guests included Artist Carole Feuerman, Poppy King, Photographer Mark Seliger, Actress Rebecca Blumhagen and many more. LSG provides underfunded schools with supplies and educational tools to teach their curriculum through the arts. For more information, please visit www.lilysarahgrace.org.