British singer Passenger has pledged all profits from his new album to UNICEF.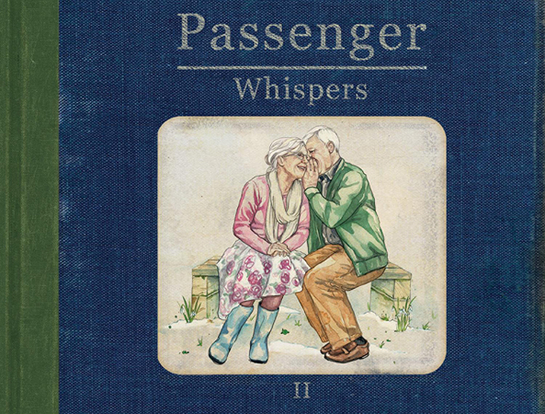 "I've teamed up with UNICEF UK and I'm delighted to say that all of the profits, from every physical and digital sale of Whispers Two goes directly to helping malnourished kids in Liberia," said the singer. "Hopefully this is a win/win situation where you guys get a new Passenger album and the money you spend on it goes to helping people who really need it!! I'll be releasing this record on my own label (Black Crow Records) which is really exciting as it means that every penny of profit can go to where it is most needed."
To find out more, or to preorder the album, click here.