IfOnly, a marketplace for experiences and gifts that donates a portion of its proceeds to charities, has announced the launch of an exclusive sweepstakes in partnership with iHeartMedia and KIIS FM.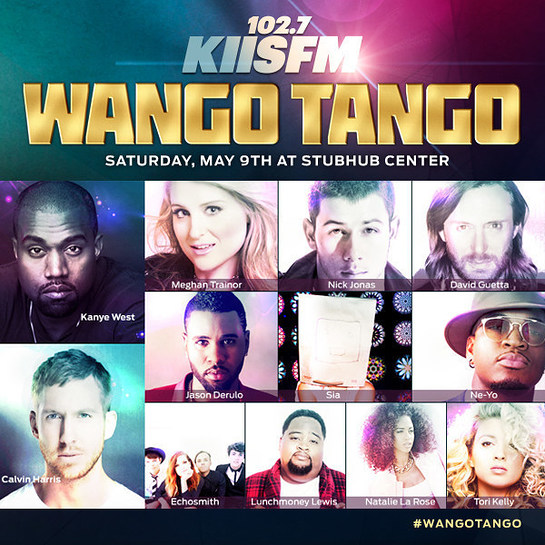 With entries starting at $10, fans can win the opportunity to meet Justin Bieber and Nick Jonas at KIIS FM's Wango Tango 2015. Inclusive in this package are five tickets to a private suite for the concert, red carpet access, visits from available celebrities during the concert, and more.
The online auction is sponsored by the California Earthquake Authority (CEA) and managed by iHeartMedia. This is the second year that IfOnly has supported the auction, which promotes earthquake preparedness and raises money for the American Red Cross. The sweepstakes is one of over 50 offerings on IfOnly as part of this campaign. The opportunity to meet big-name superstars such as Justin Bieber and Nick Jonas promises to make an unforgettable night of music.
The winner of the sweepstakes will win the following:
• Five (5) tickets to your own private viewing room at the 2015 Wango Tango
• Red carpet access prior to the concert
• Access for one (1) person to shop in the celebrity gifting room
• Visits from available celebrities in the suite during the concert
• Meet and greet with Justin Bieber and Nick Jonas
The sweepstakes features tiered rewards with bonus entries for increased contributions. The structure is as follows:
• $10 = 1 Entry
• $40 = 5 Entries
• $70 = 10 Entries
• $125 = 20 Entries
Entries close at 1pm on May 1st at IfOnly.com, and a randomized drawing will be held soon after at which time the winner will be notified.