Sharon and Kelly Osbourne have joined the Pink Army for Cancer Research UK's Race For Life.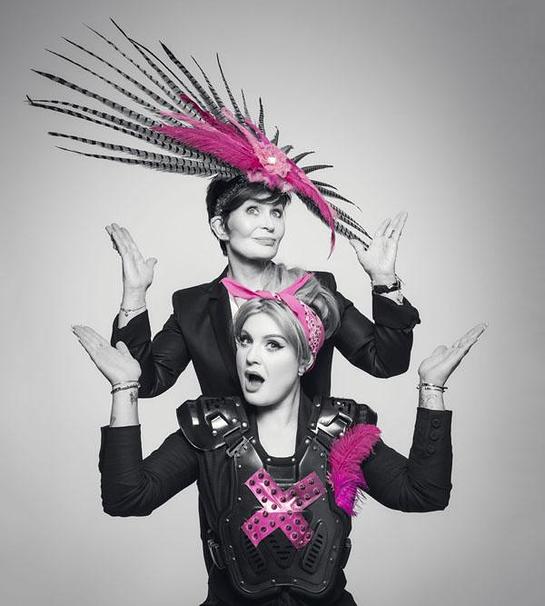 "I'm honoured to be supporting Cancer Research UK's Race for Life this year," said Sharon. "As a cancer survivor myself, I know it takes all your strength and the support of your family and friends to overcome this disease. I'm asking every woman – mother, daughter, grandmother, sister and auntie in the UK to step forward and unite to defy cancer. Let's show cancer that hell hath no fury like a woman in pink."
Cancer Research UK's Race for Life is a series of women-only events raising money for research into all 200 types of cancer. To find out more, click here.