By Tim Saunders on
Uggie – the Jack Russell Terrier most famous for his roles on The Artist and Water For Elephants – died late last week after developing a prostate tumor.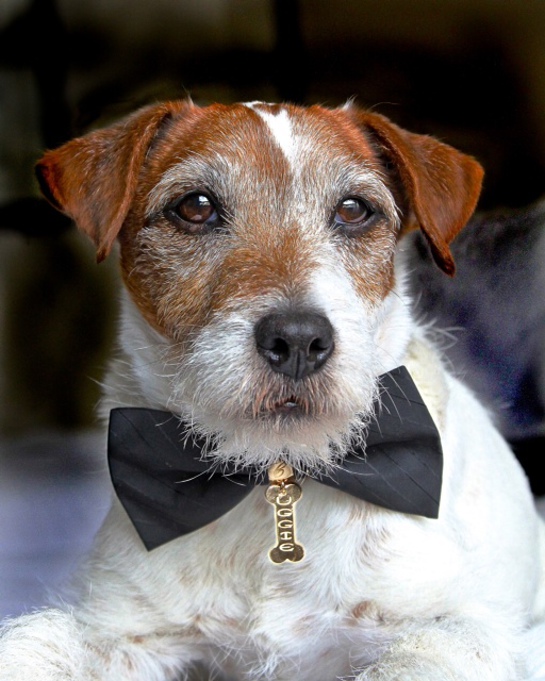 Uggie was rescued from the pound by animal trainer Omar Von Muller after his previous owners found him too wild to handle. He went on to have roles both on TV and film, had a best-selling autobiography ("Uggie – My Story") to his credit, and had the distinction of being the first dog to have his pawprints memorialized outside Grauman's Chinese Theatre in Hollywood.
Uggie reminded us of the importance of adopting animals from shelters. He was a presenter at 26th Genesis Awards for The Humane Society of the United States, and he later became "spokesdog" for the Pets Of Valor Award – an award that celebrates the human-animal bond by honoring rescued or adopted dogs and cats who have exhibited an extraordinary sense of courage or resolve by heroically helping a person in need.
He was also featured in Animal Stars: Behind the Scenes With Your Favorite Animal Actors, a book produced by the American Humane Association.
But his greatest legacy is this: never give up on a pet… it may just be a star.