UNICEF UK Ambassadors Jemima Goldsmith and Michael Sheen led the terror-ific turn out alongside guests Rita Ora, Poppy Delevingne and Hugh Grant at Unicef UK's annual Halloween Ball on Thursday, raising vital funds to help protect Syria's children in danger.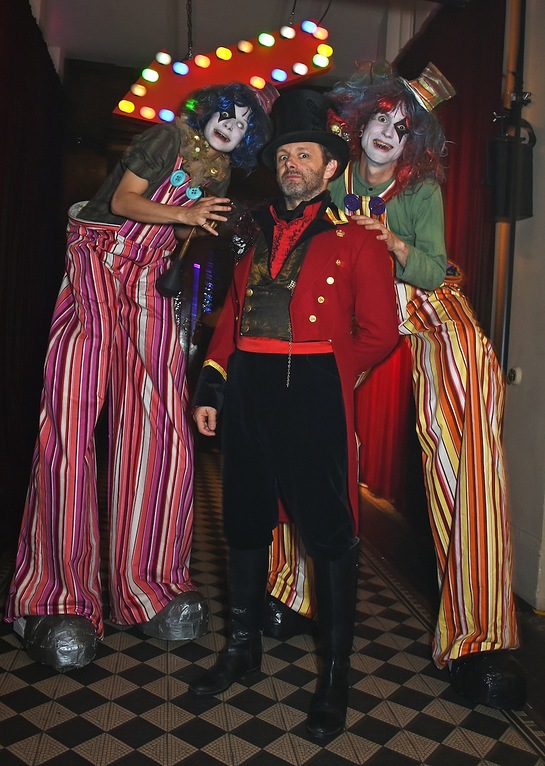 The event raised an incredible £1.6 million, made possible by the UK Government matching all public donations pound for pound on the night.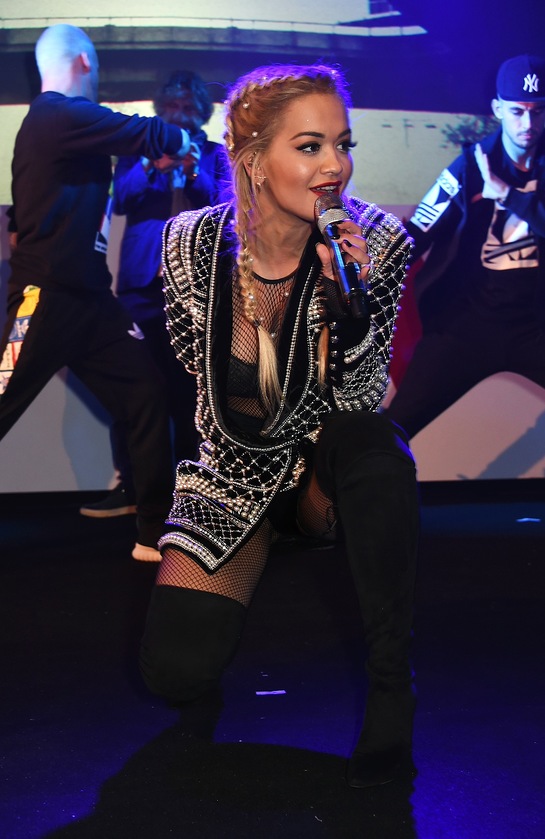 High-profile personalities from the worlds of entertainment, fashion and business arrived at London's iconic venue, One Mayfair, for the freaky circus themed party that included live circus acts and spooky immersive theatre.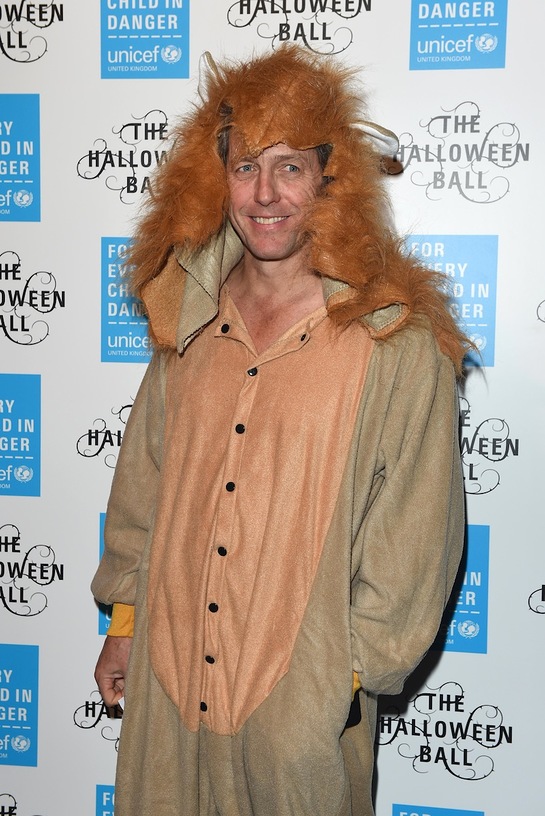 Singer Jessie Ware kicked off the entertainment with a breath-taking performance followed by an electrifying show by artist, Rita Ora. Producer and DJ Mark Ronson kept the party going with a DJ set until the small hours as guests danced the night away.
Long-standing Unicef UK Ambassador Jemima Goldsmith said, "We've all been shocked by the recent heart-breaking images of children's bodies washed up on beaches and children suffocating in trucks as families desperately try to seek safety in Europe. But it's not enough to be shocked, we must take action. Unicef is one of the few organisations working inside Syria as well as delivering life-saving humanitarian aid for refugee children across the region. Their work remains desperately underfunded. At the Halloween Ball tonight we're thrilled to help raise vital funds to support Unicef's work for Syrian children whose lives have been devastated by the conflict."
The money raised at the Halloween Ball will help Unicef, the world's leading children's organisation, provide clean water, vaccinations, school supplies, warm winter clothes, psychosocial care and child protection for Syrian children whose lives have been turned upside down by the conflict.
Until the end of January 2016, the UK Government will match pound for pound all donations made to Unicef's work for the children of Syria.
International Development Secretary Justine Greening said: "The Syria conflict is robbing a generation of its childhood. There are nearly six million children inside Syria in desperate need of help and children make up half of the four million refugees forced to flee their homes. Many have known nothing but war.
"Unicef is working to reach these children in danger and to ensure they get the clean water, medical care, protection and warm clothes they need as another winter closes in. For the third year in a row we are matching pound for pound all donations to Unicef's Syria winter appeal, to ensure that this public support goes twice as far."
Unicef UK Executive Director, David Bull said: "Right now there are there are now nearly 14 million children in Syria and the surrounding countries affected by the conflict. Every day they face danger of exploitation, violence and abuse and as winter looms, many are sleeping in the open air and are at risk from pneumonia and hypothermia. The need to protect these children has never been greater. We are thankful for the overwhelming support and generosity that our guests have shown at the Halloween Ball and to the UK Government for matching pound for pound all donations made on the night and until the end of January 2016. We rely entirely on voluntary donations so the money raised is vital to enable Unicef teams to continue working round the clock to protect Syrian children in danger."
You can help keep Syria's children safe. Please visit www.unicef.org.uk/halloweenball to donate.