The Lions modeling agency has teamed up with the ASPCA to help bring attention to the many incredible animals they have available for adoption this holiday season.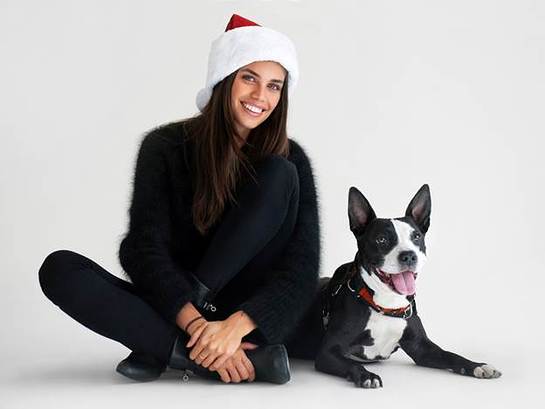 Last week, several models, including Victoria's Secret Angel Sara Sampaio, Barbara Fialho, Flavia Lucini, and Lana Zakocela, visited the ASPCA Adoption Center on Manhattan's Upper East Side to meet with some of the adoptable animals, and spread holiday cheer. During their visit, the models donned Santa hats and helped to distribute festive toys and treats to the animals.
"I am huge animal lover," said Victoria's Secret Angel Sara Sampaio. "It was so much fun visiting the ASPCA last week and playing with all of the adorable dogs and cats. My dog Luigi is my best friend, so I understand what an amazing gift a pet is. My hope is that people will recognize how truly special these adoptable animals are, and will consider giving them a safe and loving home for the holidays!"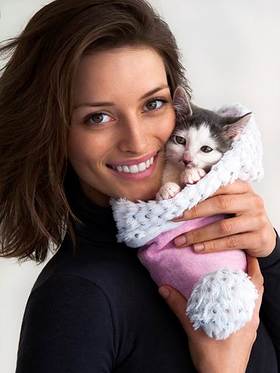 And for more information on how you can help these animals please visit the ASPCA website. Additionally, the ASPCA Adoption Center is currently running a "Home for the Holiday's" promotion, all adoption fees will be discounted by 50% through the end of the year in an effort to find families for the cats and dogs without one this season.