Joan Hornig is one of those women you notice from a mile away. She wears her skin confidently, which makes her jewelry sparkle even brighter.
Joan is the business woman behind Joan Hornig Jewelry — proudly proclaiming, 'Philanthropy is Beautiful'. For over 17 years, Joan has been empowering women to direct 100% of the profit on every piece to whichever non-profit organization speaks to them, resulting in millions of dollars spread among more than 900 nonprofits, NGOs, and foundations worldwide, from the American Red Cross to Zero to Three. She has designed limited edition pieces for UNICEF, HELP USA, ASPCA, The Girl Scouts of America and other nonprofits.
Her jewelry, in particular her series of necklaces, showcase beautiful, unique charms — from a mini-microphone to a heart-shaped asparagus — all designed to help inspire stories. "I do not want to tell someone their story," Hornig shares, "I want someone to discover and share her own story. That's why I want the women who buy my jewelry to choose the charity as well."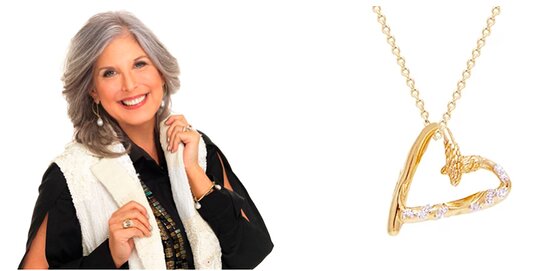 Her jewelry designs are worn by stars like Oprah, Cameron Diaz, Emma Stone, Katherine Heigl, and the Kardashians, and business leaders and government officials, including First Ladies Laura Bush and Michelle Obama and Former Secretary of State, Hillary Rodham Clinton. Joan's work has been a favorite gift from the US State Department to visiting dignitaries.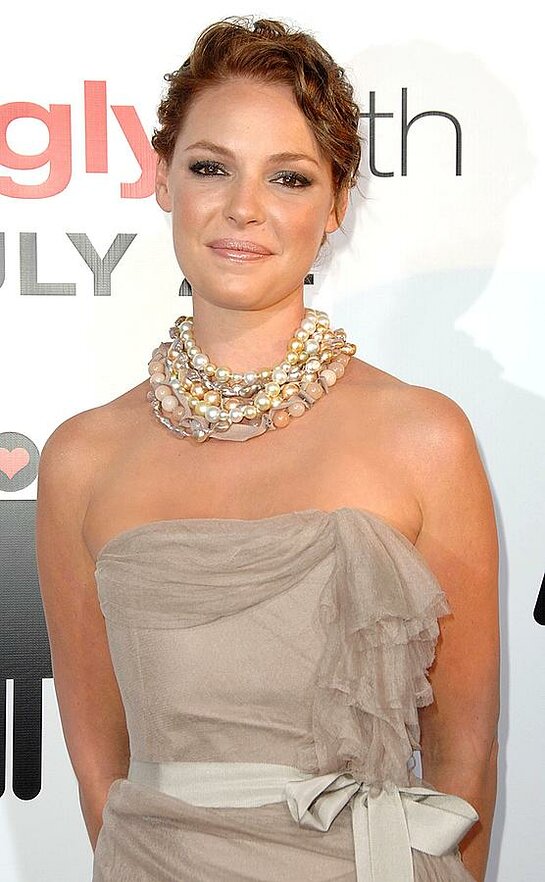 Joan has been honored by non-profits, educational institutions and the media for both her designs and social enterprise business model. From the Fashion Institute of Technology, the NECO Ellis Island Medal of Honor, to the Museum of Arts and Design and the Women's Entrepreneurship Day Pioneer Award at the United Nations. The New York Stock Exchange even invited Joan to ring the closing bell, although this was not a first time visit to the Floor for Hornig as she spent 20 years on Wall Street before starting Joan Hornig Jewelry.
So how does one go from Wall Street to making and selling jewelry? Joan spent her time on Wall Street innovating in the employee retention and asset raising space. She created a new model for big firms to pay for their young employees to attend business schools part time, if they agreed to stay at the company for three years after graduation. Before coming to Wall Street she was a fundraiser for Harvard and Columbia Business School (both alma maters.) Later in her Wall Street career she built a successful business raising money for hedge funds.
All along, her entrepreneurial spirit, business intelligence and willingness to be bold has helped her to innovate within traditional systems. She has continued to pursue change within the corporate space through a strategic partnership with The Female Quotient — a company advancing equality in the workplace through collaboration, activating solutions for change, and creating measurements for accountability. Her jewelry and other designed products offered through The Female Quotient deliver powerful messages for gender equality and other positive change.
The Female Quotient has promoted the #SeeHer campaign to recognize that, when you put women in any equation, there is a return on equality.
Right now, if you purchase a necklace from Joan Hornig Jewelry, a donation will be made to the SDG5 Global Alliance, to be distributed to a variety of organizations advancing gender equity. Thank you, Joan, for making philanthropy beautiful.