IRC Voice Morena Baccarin, Ben McKenzie, Patina Miller, Deborah Ayorinde, Laura Osnes and Nikki M. James were just a few of the many supporters who joined the International Rescue Committee this week for their annual GenR Summer Party at Tribeca Rooftop in New York City.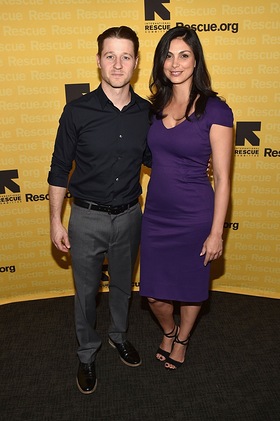 GenR, short for Generation Rescue, is a group of young and influential humanitarians who have joined forces with the IRC to help people affected by crisis to survive and rebuild their lives.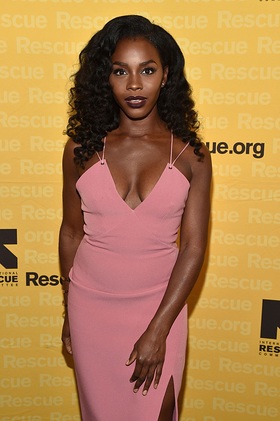 Proceeds from this event support the IRC's critical humanitarian work. Additional guests included Michelle Collins, Lauren Adams, Jackson Harris, Eric West, Brad Raider and Tashiana Washington.