Modeling agency The Lions has joined with the ASPCA for the Dog Days Of Summer campaign.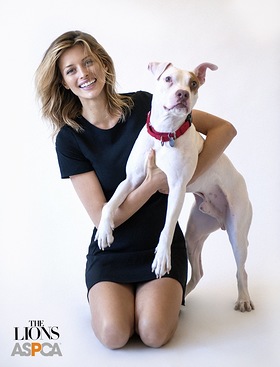 A number of models visited an ASPCA shelter in Manhattan last week to find out about the plight of abandoned dogs and promote their adoption.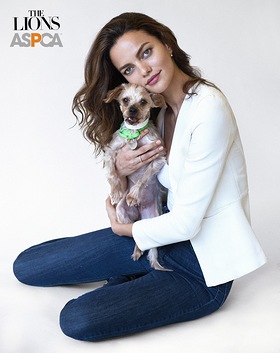 The models – who included Flavia Lucini, Barbara Fialho, Gracie Carvalho, Niamh Adkins, Guinevere Van Seenus, Paige Reifler, and Lana Zakocela – posed with the dogs and learnt about the ASPCA's work in rescuing animals.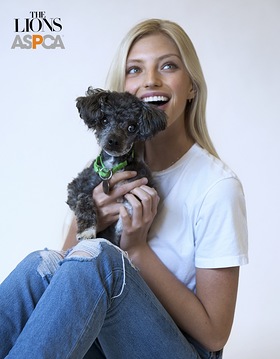 "Walking through the ASPCA and meeting the adoptable animals was an incredible experience, but also heartbreaking," said Niamh Adkins. "Taking a tour through their amazing facilities I could just feel the hope in their eyes, they just want to be taken to their forever homes and I wish I could help every single one of them."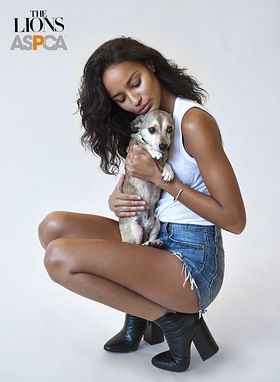 The Lions have announced they will cover the adoption fees of some of the dogs, including Asia, Elle, Trusty and Tahini, as well as provide a $25 PetSmart gift card.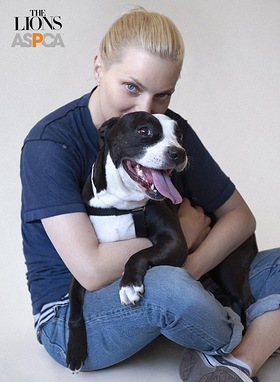 For more information, click here.