The 20th Anniversary Gala to celebrate Hudson River Park was held at Pier Sixty in New York City last week.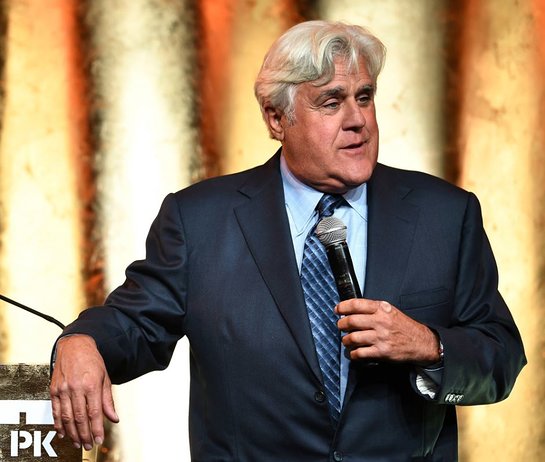 The event, hosted by Jay Leno, honored Claire Danes, Alicia Glen and Scott Rechler.
Additional guests in attendance included Martha Stewart, Gabby Hoffmann, Alex and Keytt Lundqvist, Lea DeLaria, Diana Taylor, and Ryan and Emilia Serhant. The evening featured music Natalie Merchant and DJ Lina.
Hudson River Park, the longest riverfront park in the nation, is Manhattan's backyard. Running from Chambers to 59th Street along the Hudson River, it has transformed four miles of decaying industrial waterfront into a beloved, urban recreational paradise. Hudson River Park attracts millions of visitors to its myriad recreational facilities, educational and cultural programs, imaginative playgrounds, lively dog parks and lush green lawns, waterfront esplanade and bike paths. To learn more about Hudson River Park, click here.