ICAP, part of TP ICAP group, the world's largest interdealer broker, celebrated its 26th annual Charity Day in New York on Thursday, December 6, 2018.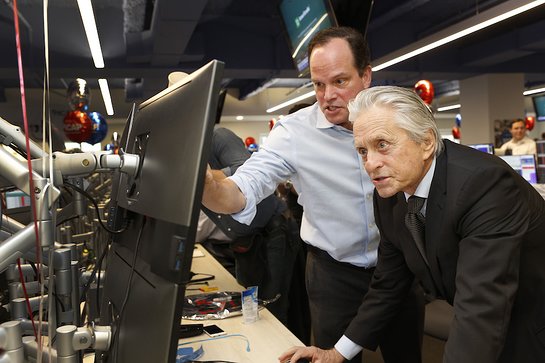 On this day, 100% of company revenues and commissions generated globally will be donated to more than 100 charities worldwide.
Since the inception of Charity Day in 1993, ICAP has raised over $200 million for more than 2,300 charities worldwide. In 2017, the company raised $6.4 million globally on Charity Day by ICAP's 60 plus global offices for over 200 charitable projects.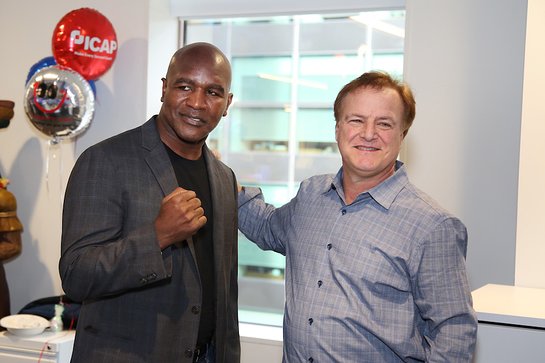 As part of the day's activities, ICAP invited several of the charities' celebrity spokespeople at its offices around the world to show what 100% looks like by rallying employee enthusiasm and interacting with clients to boost trading. At ICAP's North American headquarters in New York, over a dozen celebrities were on hand, including Michael Douglas, Henrik Lundqvist, Megan Williams, Joe Namath, Curtis Martin and Evander Holyfield.