By Crystal A. Johnson on
The NAACP (National Association for the Advancement of Colored People) Image Awards announced it's nominees on Wednesday, January 4, in Beverly Hills.
The foreign film category has some particularly strong nominations in regards to social relevance. Among the nominees annouced by comedienne and writer Wanda Sykes were Sin Nombre, Skin, and The Stoning of Soraya M. Also in the best film category, the critical darling Precious garnered the most nominations overall.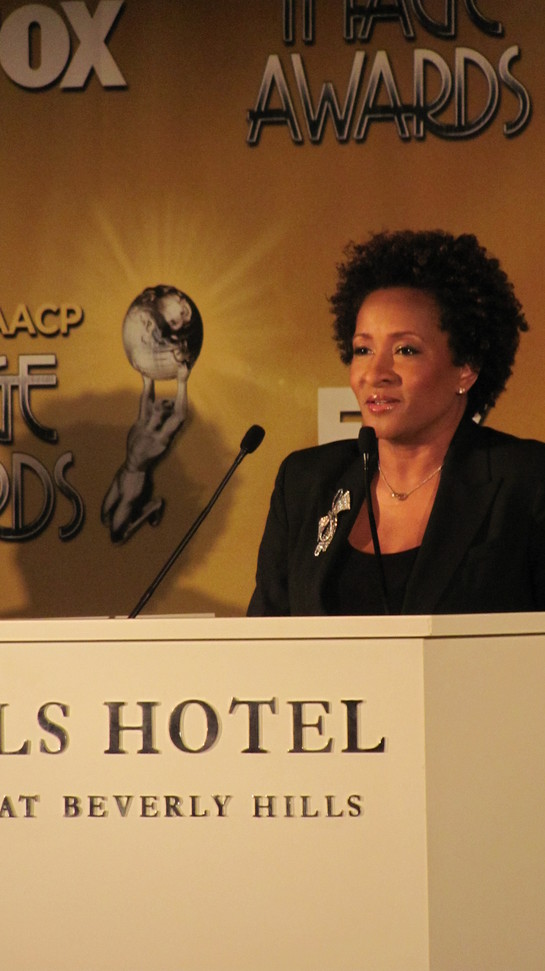 What are these films about? Sin Nombre is in Spanish and revolves around Central American immigrants seeking the promise of the U.S. This is said to be a violent but telling story. Skin is a true story which takes place in South Africa, centering on a uniquely racist situation involving a girl who appears to be a light skinned Black person born to White parents during Aparthied South Africa. It features Sophie Okonedo. The Stoning of Soraya M is a gripping film adaption of the book by French-Iranian journalist Freidoune Sahebjam's 1994 book of the same name based on a true story. The film is mostly in Farsi but also in English. The Oscar nominated actress Shohreh Aghdashloo and Jim Caviezel star in the film about a woman falsely accused of adultery then sentenced to stoning. This is a heartbreaking film meant to call attention to the travesty that still goes on today. A trailer can be seen here.
The leader of the pack among nominations, Precious, addresses incest, child abuse and poor self image regarding complexion. Precious is directed by Lee Daniels and produced by Oprah Winfrey and Tyler Perry.