By Crystal A. Johnson on
The 4th Annual Boyle Heights Community Awards Gala and Fundraiser took place on Friday, May 28th in the Boyle Heights Community of Los Angeles.
Sugar Ray Leonard was honored at the event. The Mayor of Los Angeles, Antonio Villaraigosa, described Sugar Ray Leonard, "as one of the better angels supporting this community." The Mayor went on to say the facility in Boyle Height is a safe refuge for the at risk youth.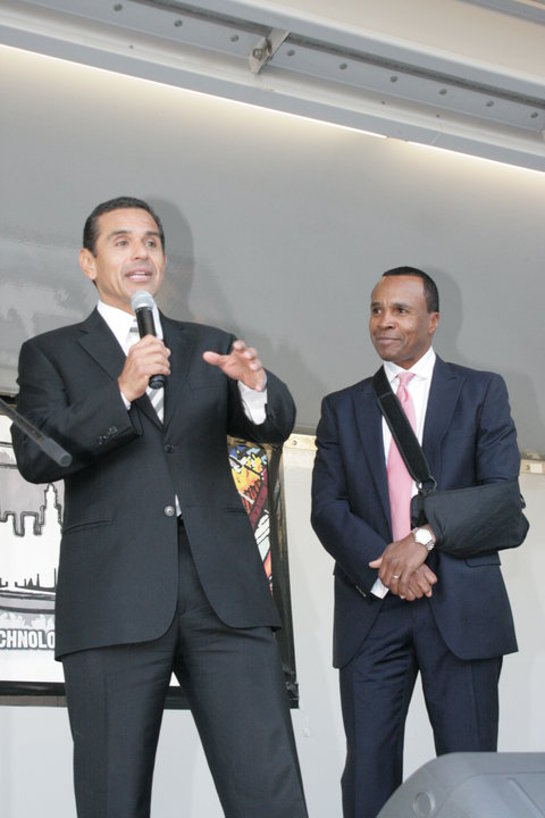 Among the celebs that came out to support the event was American Idol Season 2 finalist, Kimberly Caldwell. LookToTheStars.org caught up with Caldwell while on the red carpet. When asked what charity is near and dear to her, she replied, "Camp Kendall is a charity which is for children who are infected or affected by AIDS. I've been involved for a very long time. My sister is a volunteer." She and her sister put on dance marathons over at UCLA for fundraisers. "Those kids mean more to me than anything."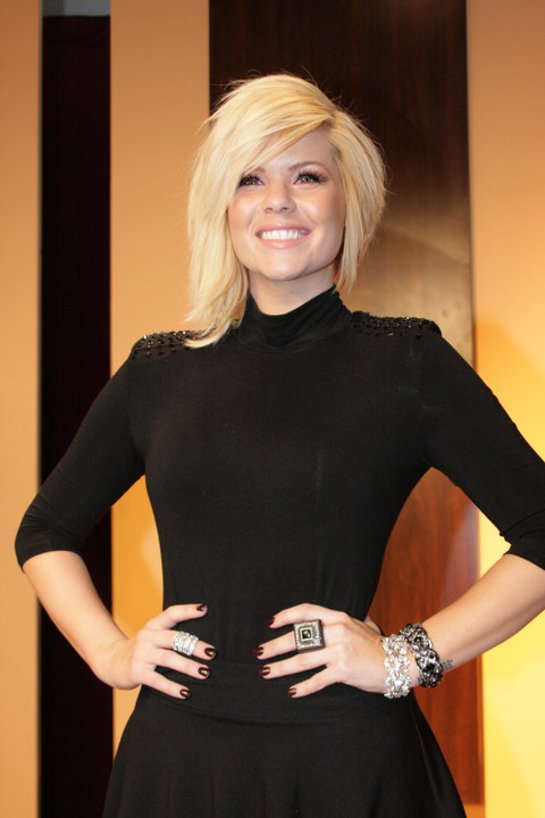 Caldwell was proud to be able to present awards at the 4th Annual Community Awards Gala and Fundraiser and to perform.