Fans of Susan Boyle will be able to bid on a very special piece of memorabilia for charity later this month.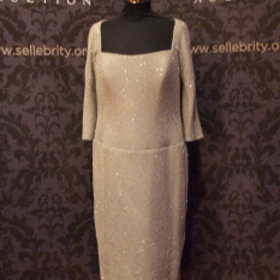 Susan has very kindly donated the dress which she wore performing on The Ana Rosa show in Madrid in February 2010 to Sellebrity.org.uk to be auctioned in aid of the Prince's Trust.
The dress was exclusively designed and made to measure for Susan by British designer Suzanne Neville. It is silver grey silk Georgette, fully lined, has a fitted moulded bodice and is covered with silver bugle beads.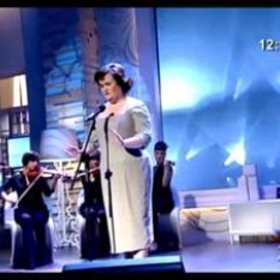 The Auction will begin on Monday 21st November and run until Monday 5th December. To view the auction, click here.