By Misty Schwartz on
Philanthropic musician Kelly Harper's debut hit single "New Best Friend " stood at number 38 for four weeks on Billboards R&R Top 40 charts. While Kelly prepares for her fall tour she will also focus on promoting awareness about helping the less privileged. Kelly is volunteering to help the non-profit organization Free Arts for Abused Children as well as The Humane Society.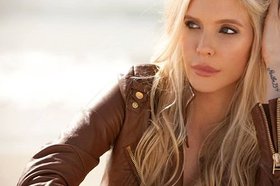 For more than 30 years, Free Arts for Abused Children has been delivering on their philosophy that "ART HEALS!" This is what drives their organization, a network of passionate and concerned individuals coming together to share the healing power of art. Free Arts is dedicated to delivering volunteer-driven arts programs to abused, homeless and at-risk children throughout greater Los Angeles.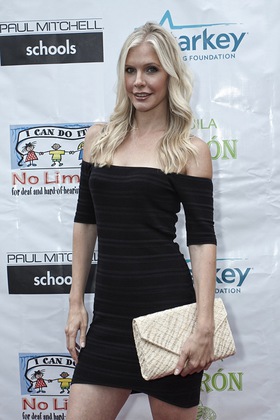 With over 34,000 children receiving child welfare services at any given time in the LA County alone, Free Arts strives to reach more children every year, eager to spark their creative spirit, inspiring and transforming their lives through the power of artistic expression.